Although I titled this post as winter inspiration, any of you that live in the South Island will know that this stunning look can be achieved three seasons of the year (and sometimes in Summer if you get lucky!) These breathtaking images were taken by the talented Johanna Macdonald, an Auckland and Christchurch based wedding photographer with super sweet skills, and although it must have been a little chilly up amongst the snow the models from Portfolio Agency did a fab job of looking gorgeous and relaxed!
Shot at Porters Heights Ski-field in Canterbury and featuring a divine Elizabeth Wenborn dress, these simple yet spectacular images provide loads of inspiration (and motivation) for getting out in the snow on your big day! Enjoy xox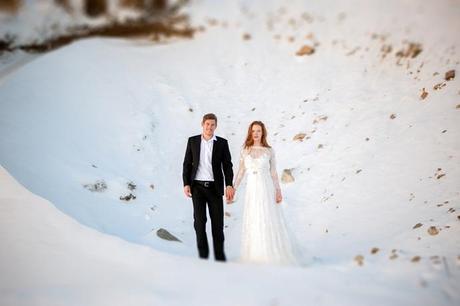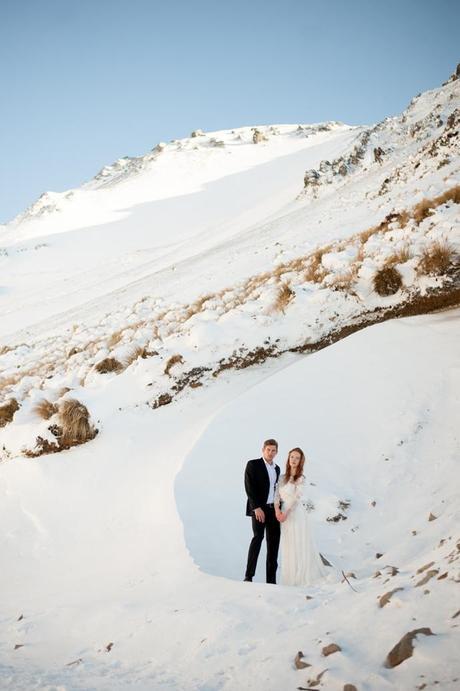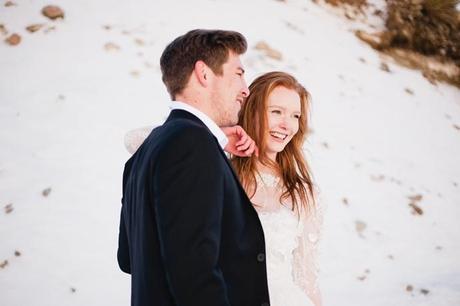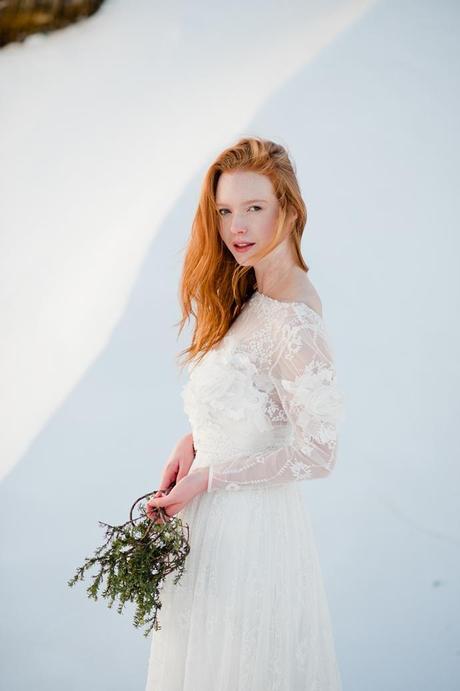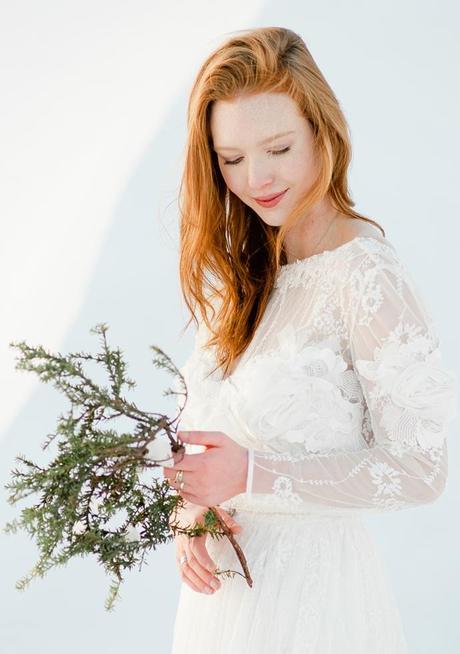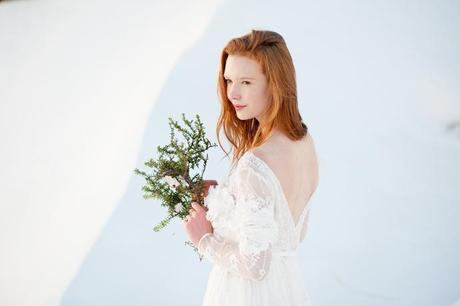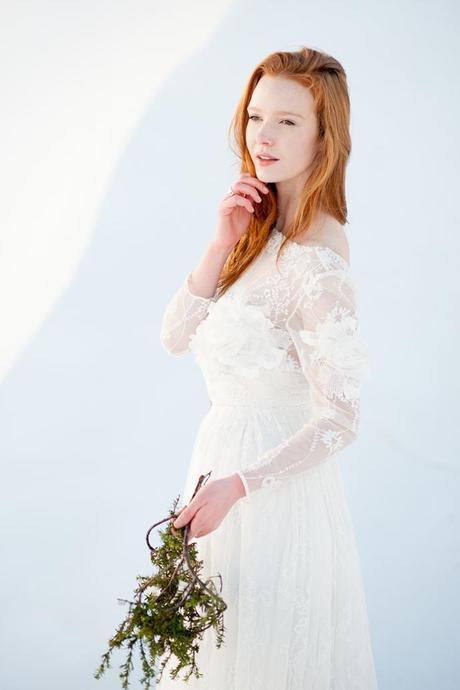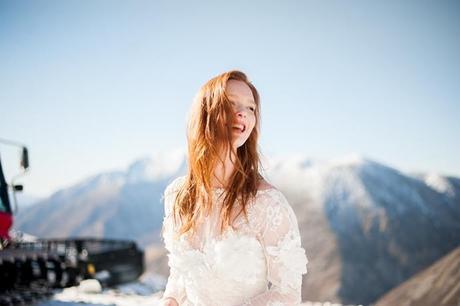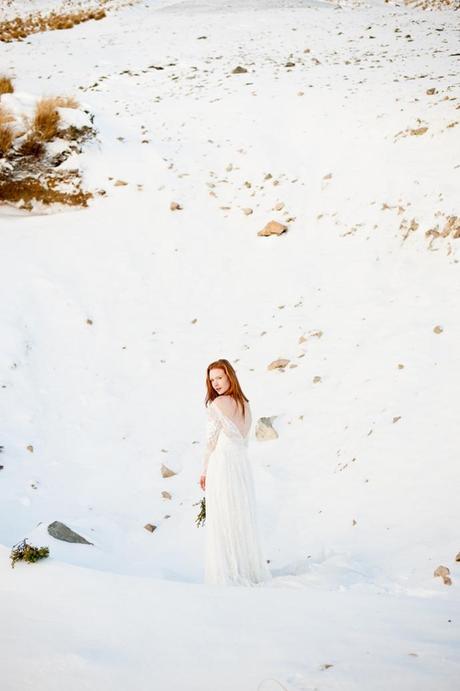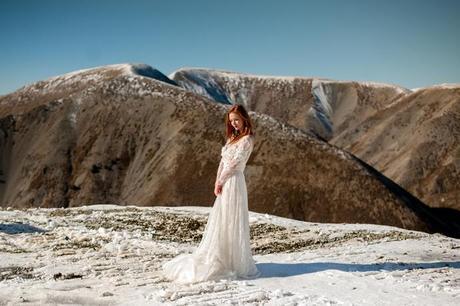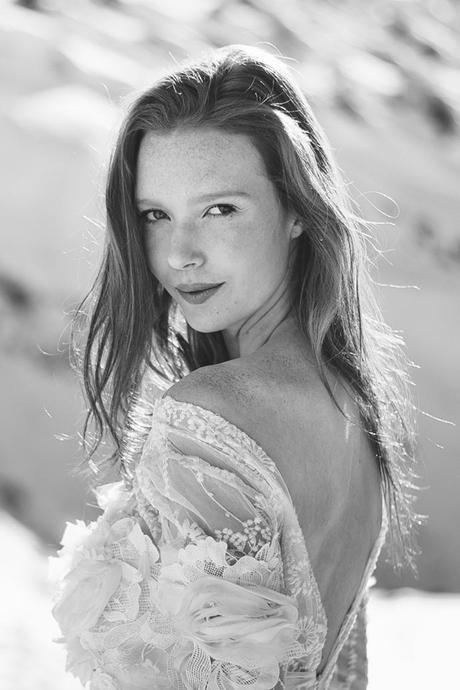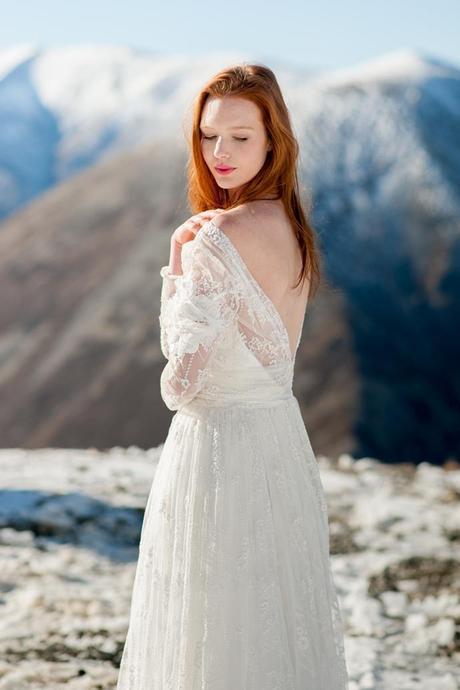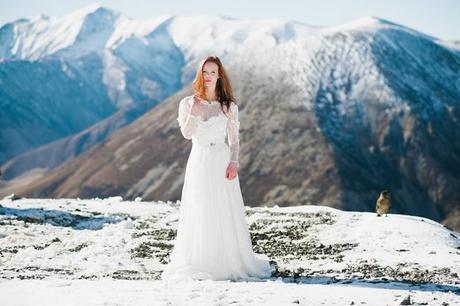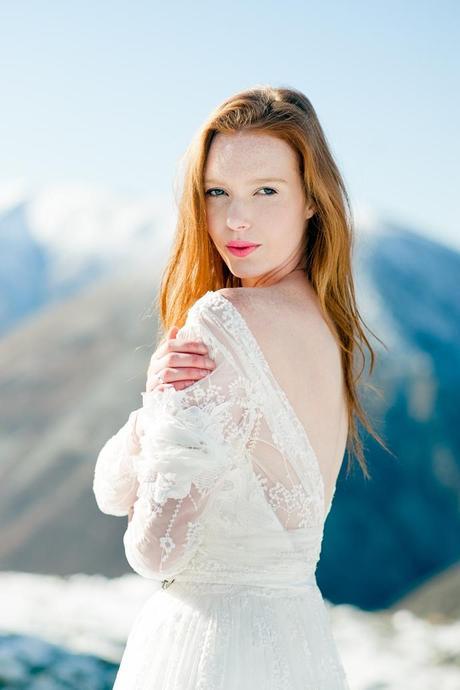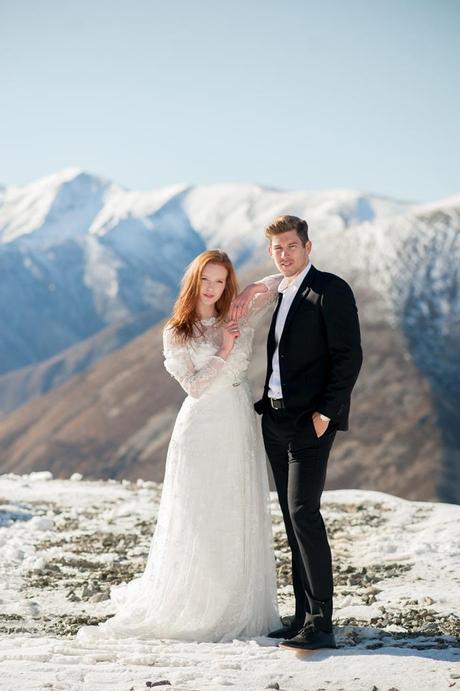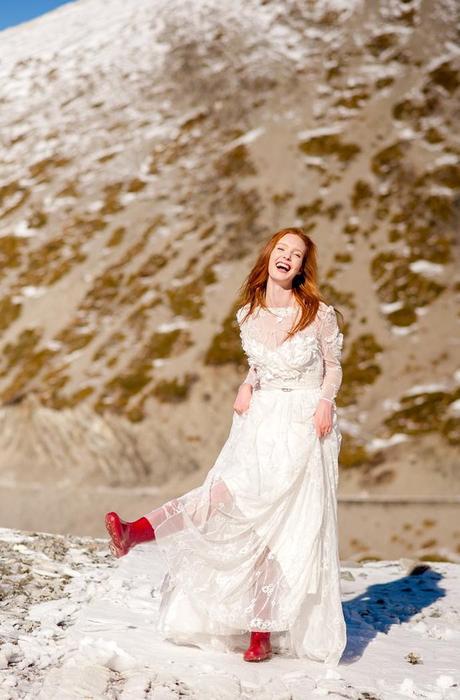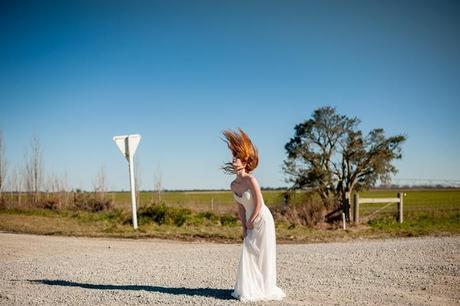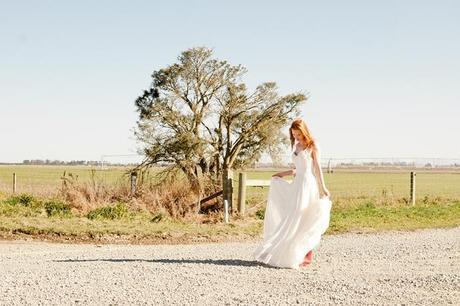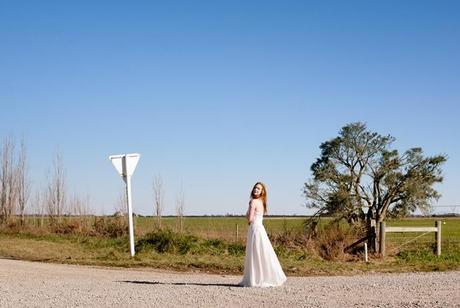 Photographer // Johanna Macdonald
Models // Rebecca Dore and George Worker from  Portfolio Agency
Dress // Elizabeth Wenborn Bridal Design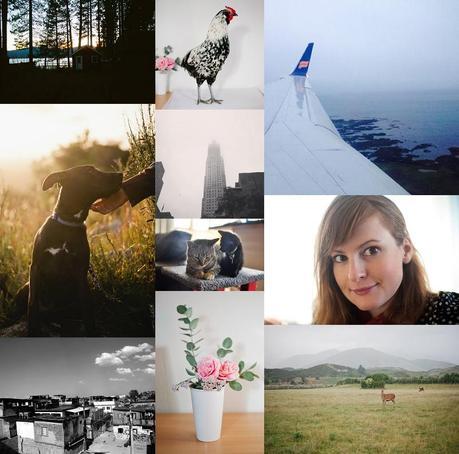 I'm an Auckland and Christchurch based wedding photographer.Family and friends, animals, laughter, hugs, adventure, music, the sea & storms are all part of my big list of favorite things in life.
Through photographing weddings, events, magazine editorials and documentary stories, I have been able to meet amazing people and visit various parts of the world, for which I am so grateful.With all of my packages come coffee or skype meetings. We can meet up once or a few times, it can be great to discuss your plans and creative visions for the day and answer any questions you might have photography-wise.
For anyone not used to being in front of a camera, don't worry! My approach is very relaxed, I like to make photo-shoots fun. It is all about you enjoying your special day with your love, family & friends, I'm just there to document that.A large amount of the images I take will be candid, with a few posed ones here and there. You will receive images that show  your day as it happened, moments of laughter, happy tears, hugs and dancing.
My strength is the ability to quickly decide on an angle and photograph swiftly. I feel that a moment can be lost quickly, an expression, a look away, a slight smile, a laugh.Being a lover of travel, I am happy to photograph weddings in New Zealand or abroad.
To see my fashion, portrait and documentary work, have a look here…
www.johannamacdonald.com