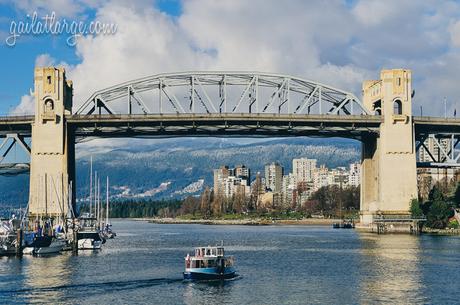 When we returned from our Christmas trip to Vancouver and I showed a few pictures, friends and family at this end expressed surprise at how un-winterlike it looked. Typically, the one word that much of the world ascribes to Canada, especially in winter, is COLD. But I shot this photo on December 29, and it's not unusual for that time of year. In fact, in the ~10 years I lived in Vancouver, I don't remember a single white Christmas at sea level.
Despite Canada's mass on a map, its geography isn't well-known. But it stands to reason that a country with six time zones won't have the same climate throughout, and Vancouver's location by the Pacific Ocean and mountain ranges means it looks and feels nothing like Halifax, more than 4,400 kilometres away. Victoria and the rest of Vancouver Island also share in this temperate rainforest climate that mostly just Canadians and a few nearby Americans know about.
I remember Sochi, Russia, getting the same flak as Vancouver for hosting a Winter Olympics because it doesn't even reach freezing temperatures at night during the winter. Sochi hosted the warmest Winter Olympics ever in 2014, and Vancouver came in second (2010). You wouldn't expect the two largest countries in the world to offer their warmest cities to host the Winter Olympics, but money talks I suppose stranger things have happened.
Anyway, this need to explain how Vancouver is not like the rest of Canada in the winter is something that every person from Vancouver ends up doing forevermore while traveling or living outside of Canada. It's par for the course. Even though I haven't lived in Vancouver more for than 11 years, I've had to explain this winter weather anomaly everywhere I go. If you're from Vancouver and plan to be an expat, be prepared to explain ad nauseam why "escaping winter" wouldn't be your #1 reason for moving… if anything, show them the real estate prices!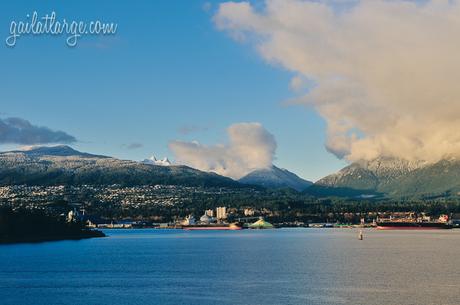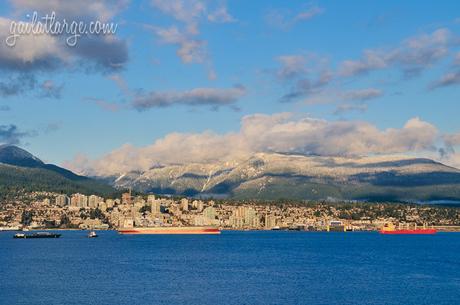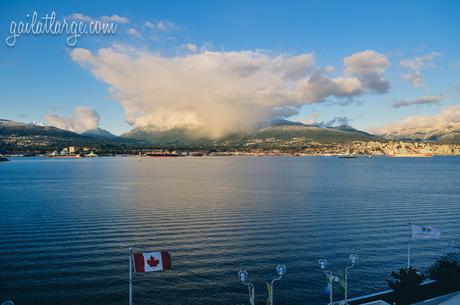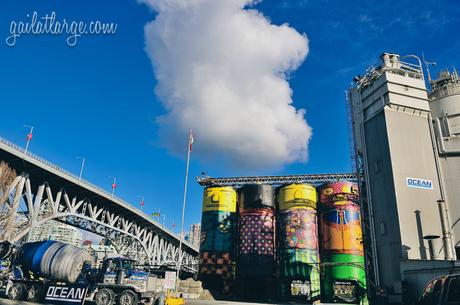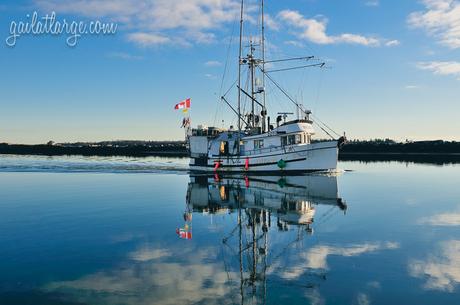 December 29/30, 2015
Album: Christmas 2015 Trip