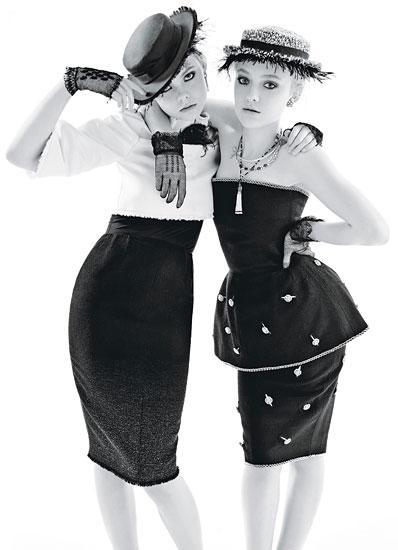 W Mag Photo Shoot: Elle and Dakota both wearing Chanel outfits. Elle's earrings by House of Lavande; Dakota's diamond earrings by Chanel, white diamond necklace by Van Cleef & Arpels, and pearl emerald necklace and diamond bracelet by Stephen Russell
In W Magazine's new December issue, the Fanning sisters show us what it means to sparkle with the season's most glamorous looks. The photo shoot came out fabulously, as they were able to pull off these styles with much class and sass. Only 17 and 13 years old, Dakota and Elle have been quickly turning into noticeable fashion icons! Them already being picked up by Marc Jacobs is not something that comes easily—they must have been doing something right in the wardrobe department!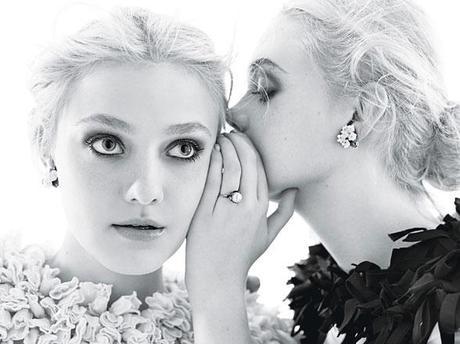 As the Fannings show us, there is no winter glamor without the sparkles,  jewels and some shine on the lips. When I think of winter, I always think of icicles, cocktail rings, glittering fashion and fancy updos in a setting of a snowy white background. But no winter is complete without the crystals, diamonds, pearls and the color white—think white enameling, white porcelain, cream or ivory pearls and clear or shadow crystals.
Who knows how much those real diamonds cost, but not to worry because you can get the same amount of sparkle with 1928 Jewelry!  Here are a few of our most coveted winter selections below: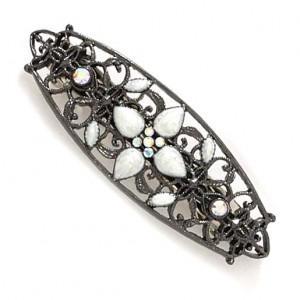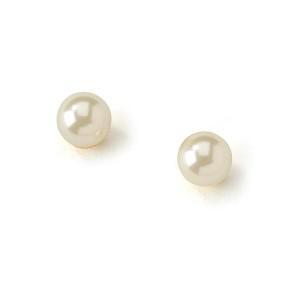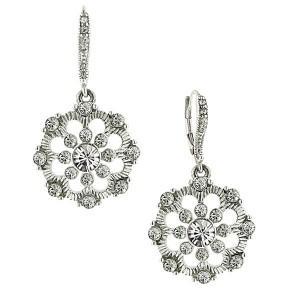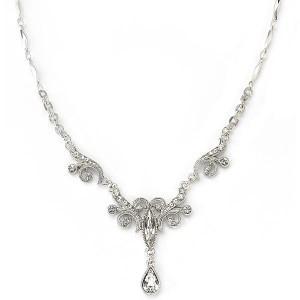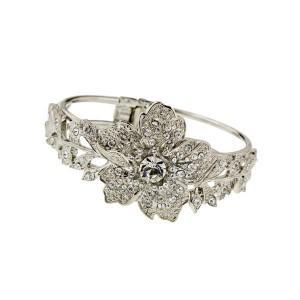 Which one will you have?