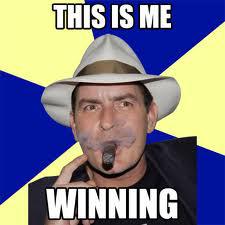 Lubbock, TX:
A federal judge in Lubbock has blocked a National Rifle Association suit that claimed an age requirement on gun purchases was unconstitutional. The judge ruled that federal restrictions barring people younger than 21 from buying a gun do not violate the Second Amendment.
Maryland: 
The US supreme court has refused to consider whether an individual's right to own guns includes carrying a firearm outside the home – staying out of one of the nation's most divisive social, political and legal issues.
The justices let stand a ruling by Maryland's highest court that upheld a state law prohibiting the carrying of a handgun without a permit outside of one's home.
The court turned down the opportunity to define the reach of its landmark 2008 ruling that the constitutional right to keep and bear arms applies to individuals, and allows them to use guns for lawful purposes such as self-defence in the home.
All this--and Rick Perry, the NRA's anointed candidate, is falling like a stone in the polls.