Thank you thank you thank you to everyone who entered our giveaway for two copies of Big Egos by S.G. Browne.  Are you a winner?  Find out below: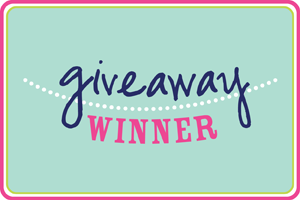 a Rafflecopter giveaway

You can read my review of the book here! Thanks again for entering!
Didn't win this one? Don't worry, we have another giveaway starting TODAY so keep your eyes peeled!
You May Also Enjoy:
Review: "Big Egos" by S.G. Browne

Giveaway! 2 Copies of "Big Egos" by S.G. Browne

"Nerve" ARC by Jeanne Ryan Giveaway WINNER!

Signed ARC of "Crewel" by Gennifer Albin giveaway WINNER!

Blogiversary Giveaway WINNERS!

"Keeper of the Lost Cities" Giveaway Winner!

Comic Con Recap: Preview Night Wednesday

"The Other Normals" by Ned Vizzini Givaway WINNER!