I am an unabashed fan of the Euro. I think it's the best thing about the European Union next to the right of free movement.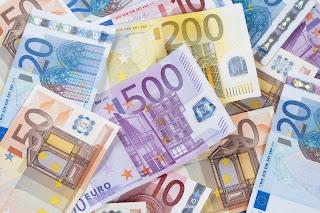 The coins are really cool with national designs that distinguish one nation's from another.

On the other hand, the notes are pretty boring. They are architectural designs of windows and bridges. But there is a reason for this: one nation's important person might piss off another's. Who do you put on the note so that everyone will like it?
Nobody!
Instead the architectural motif, which is OK since most people use other methods than currency to pay for things. Let the drug dealers use the notes.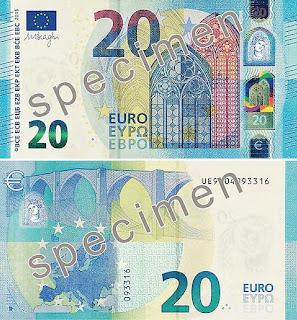 Hey, I live near that bridge!

The reason I mention this is that there is a battle over the US $20 Note. Current personality is Andrew Jackson, a person who makes Donald Trump seem palatable: even for the people who suffer from Trump Derangement Syndrome. Some people want to replace Andy with Harriet Tubman, who has a picture that looks like Don Warrington in drag.
The big issue here is racism. Jackson sold and owned slaves. Tubman was a slave who helped some of them escape to Canada and Freedom. Some people have issues with both personalities. I would just like a different picture of Tubman if you're going to use her.
The Euro has a solution to this problem: scratch the people and use something inanimate. There's a point to being boring.
BTW, More on Andrew Jackson: https://www.youtube.com/watch?v=dHRdZGauyDo
https://www.youtube.com/watch?v=z-RAfQJYlWE