Love Me Love My Wedding are celebrating a month of lurve in February by sharing a few very special wedding related competitions.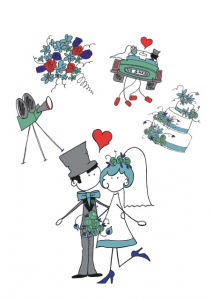 So far this month you have a chance to win a free engagement shoot with McAvoy Photography (perfect to get nice photographs of yourself but also to give an amazing wedding photographer a test run for free) just by sharing something romantic…
"Just tell us the most romantic thing your partner or you have ever done and our favorite story will win this fantastic prize." Follow this link http://www.lovemelovemywedding.com/mcavoy-wedding-photography-win-an-engagement-shoot/ and leave your story in the comments section to be in with a chance to win!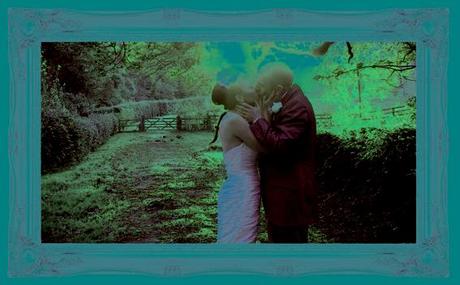 Over on Love Me Love My Wedding's Facebook page they are running a very special competition with us. If you like both their page and our very own Love Gets Sweeter Facebook page you will see some gorgeous images taken from recent weddings with a bit of blurb about the competition. All you need to do is leave a comment on either Facebook wall answering the following question…
"what is your favorite romantic film moment is and why?"
Post your answer on Love Me Love My Weddings wall, along with your wedding date and venue, and we will choose our favorite on 4 March 2013. You'll be entered in to a draw to win £200 off our popular 'Sweeter' package as well as a Blu ray upgrade for your own copy of your final wedding DVD. How fab is that? Get entering!
I can't wait to hear what beautiful choices you come up with. I can feel my inner film geek coming out already…