Alla Turca, Alla Italia and Teatro are three restaurants ideally positioned for the King's Theatre and O2 ABC in the west of the city-centre.
Alla Turca, the award-winning Turkish restaurant on Pitt St will celebrate ten years in the business in 2017. We've eaten here a few times and always enjoyed it (I'm hoping they still sell Turkish Delight cheesecake!)
www.allaturca.co.uk
In the same building you'll also find Alla Italia, which is the same idea as All Turca but catering to Italian cuisine. We've never been so we really need to make an effort!
www.allaitalia.co.uk
Directly opposite the King's Theatre is Teatro, it's actually almost forty years old, having been around since 1978 but has kept a low-profile, allowing it to be considered one of Glasgow's oldest and best kept Italian Secrets. We've only eaten here once but plan to go back in 2017.
www.theteatro.co.uk
Today we are offering a complimentary 3-course lunch for 2 in either of the 3 restaurants. Click below to enter.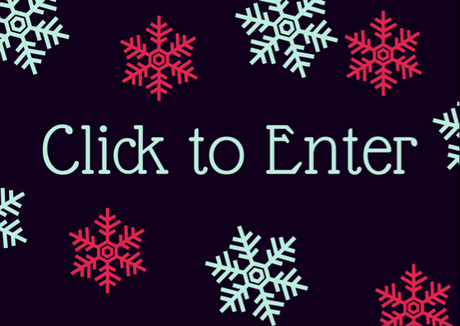 Small print: Must be redeemed in January 2017 - bookable any day Monday to Friday between 12:00 to 13:00.