Bloggers can win an English course in San Francisco or an iPad 3 by taking part in the Kaplan International Colleges 'How to learn English' blogger competition.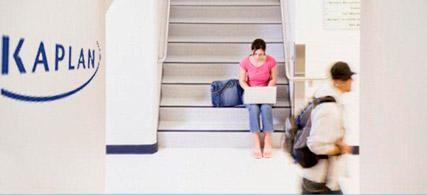 Kaplan International Colleges are giving all bloggers the opportunity to win either of the main prizes byentering their blogging contest. Each bloggerjust has to write one short post about their thoughts on Kaplan's 'How to learn English?' infographic.
Click the link to visit the How to learn English competition page. Take a look at the infographic and read the terms and conditions to see how you can enter the contest.
The infographic reveals Kaplan's research into how people learn English from watching television shows and films, playing computer games and listening to songs.There were some interesting results which were turned into an infographic.
Harry Potter was the movie that helped the most people learn English. The majority of people who had help learning English from these movies wanted to study the language in the United Kingdom.
Kaplan found that Friends was the most popular television programme for helping people to learn English. It was also discovered that people who learned English from watching Friends were more likely to want to study the language in America.
Kaplan is offering the competition winner a course in their San Francisco school because America was the joint most popular destination for people who wanted to learn English abroad.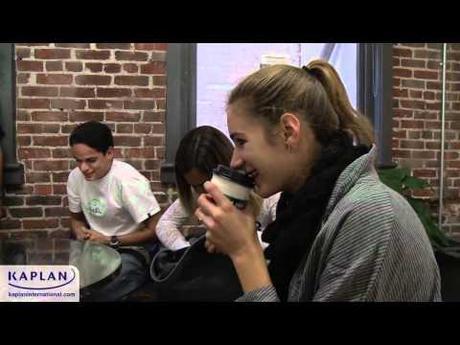 Students choose San Francisco for many reasons aside from the excellent English school. Some take the chance to take a tour of the former island prison of Alcatraz while others walk or cycle across the famous Golden Gate Bridge.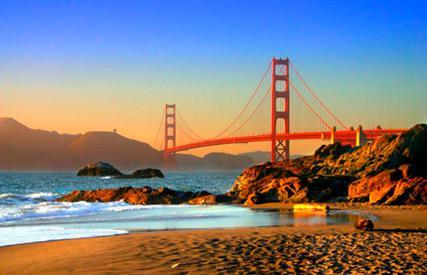 There are many museums, restaurants and shops to explore at Fisherman's Wharf and you can also visit the vineyards of Napa Valley.
Thousands of international students learn English in Kaplan language schools around the world. Kaplan has over 40 language schools in English speaking countries. Locations include the UK, Ireland, USA, Canada, Australia, New Zealand and Malta.