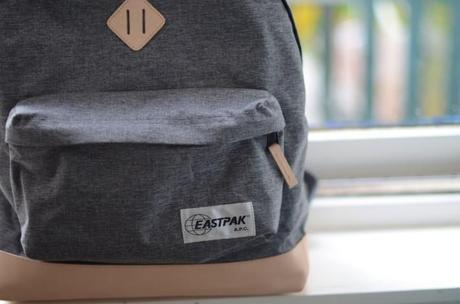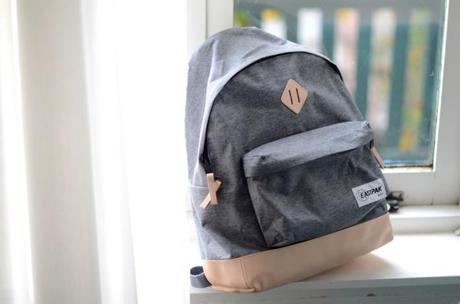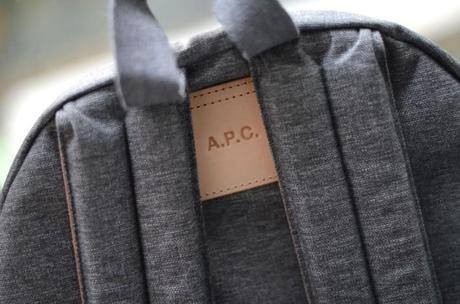 Backpacks are the new cross body bags, if you ask me. I mean, if even Chanel has a badass backpack on the runway, we can't really live without one right? I'm slowly expanding my backpack collection but so far I haven't found it an easy job to find many good ones. The one above though, I'm obsessed with. It's a collaboration between cool minimalist brand A.P.C. and Eastpak and I love the shade of gray combined with the nude leather. Such a cool but basic piece. The best part of it is that I've teamed up with Stylight to give one of you lucky readers this baby pictured above! Stylight is an international fashion community where you can get inspiration from looking at other people's looks but also create your own looks. Also, most of the looks are shoppable and Stylight has a Fashion Finder in which you can find a lot of cool brands and items and shop them right away. I've added a Stylight widget to the sidebar of my blog (get your own widget here) so that you can always find my Stylight profile. But back to the competition because you can win this backpack by following these simple steps:
- Go to Stylight.com and create a profile
- Follow me here on my Stylight profile
- Leave a comment below with the name of your Stylight account and your email address so that I can contact the winner
- For an extra chance to win (not obligated): create your own look on Stylight!
Good luck! This competition is open to the Netherlands, Australia, Germany, France, Spain, Italy, Austria, Switzerland, Sweden, and the UK. All entries will be checked on having followed the 3 steps mentioned above and a winner will be randomly picked at November 15th.