You might remember that earlier this year I tested some great products from the Ecoegg range. I am so impressed that, despite being used several times a week, I still have loads of my steam fragrance left, and the stain remover has worked wonders on the bottoms of Isabelle's babygros- which were all looking a bit grubby from her toddling around. It did an amazing job this week on some beetroot she got on her BRAND NEW t-shirt...!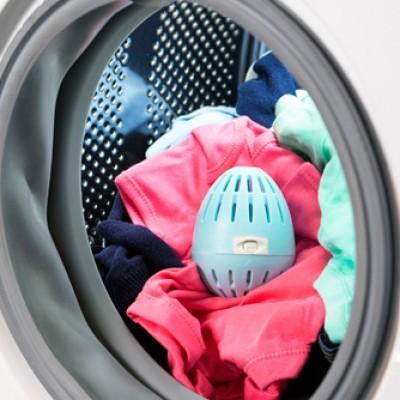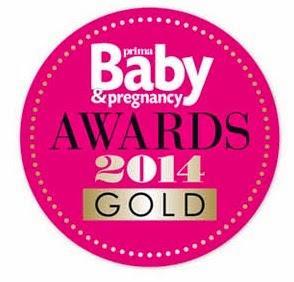 As it turns out, I'm not the only Ecoegg fan out there. Ecoegg's original Laundry Egg product recently won Prima Baby & Pregnancy Gold Award for Best Baby Skin Care product – a fabulous achievement which is well deserved. I know lots of other cloth bum mummies who swear by the laundry egg for their little perople's nappies, and a whole other set of mummies who rely on it for clothes too, because their little one has such sensitive skin. As with all Ecoegg products, there are no harsh chemicals and it's eco-friendly. Even better for those with sensitive skin, it is endorsed by the 

National Eczema Society and has a stamp of approval from Allergy UK – what more could you ask for?
To celebrate this great achievement, I am once again teaming up with Ecoegg to give you the chance to win some of their fabulous products. By entering the Rafflecopter below you have the chance to win one of ten 720 wash Laundry Eggs! If you do 4 loads of laundry a week, the 720 wash laundry will keep you going for 180 weeks – that's over 3 years!!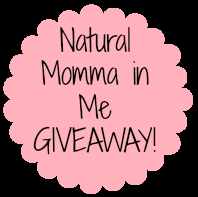 If you aren't lucky enough to win one of these super eggs, but fancy buying some of the Ecoegg products for yourself, you can get 20% off a 720 wash Ecoegg at ecoegg.com by entering out unique voucher code. So, what is the code? Well…enter the Rafflecopter below and all will be revealed!
Good luck, and happy washing!
a Rafflecopter giveaway