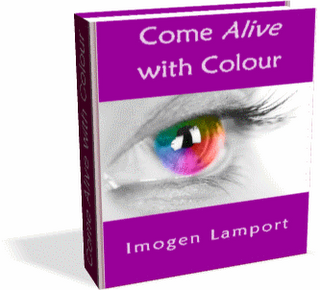 The people at
Fotolia
have kindly donated 5 x 2 week subscriptions for me to give away to 5 of my lovely blog readers!
The subscription will allow you to download up to 3 images per day (and if you've bought stock photos before you realize the value of this great prize - it's worth hundreds of $$$$$!), they're great for illustrating books, blog posts, ezines, newsletter powerpoints - all sorts of stusff!
I've spent some time surfing the site to find the image for my new ebook on accessories cover image and have also created a cover for my free ebook
Come Alive with Colou
r which you get when you sign up for my monthly newsletter (sign up box in the right margin if you haven't already).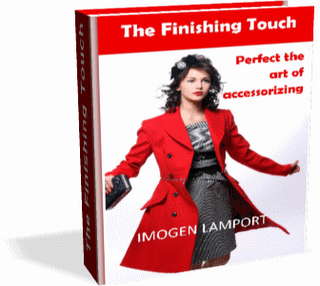 So I'm guessing you want to know how to win?  Go to
www.fotolia.com
and find the image that you feel best represents your style or the word STYLE.  Copy the image number (starts with a # then has a bunch of numbers after it) and leave it in the comments here with an explanation.
Competition closes Thursday 16 June 2011
For more info about Fotolia check this out 
http://fotolianews.com