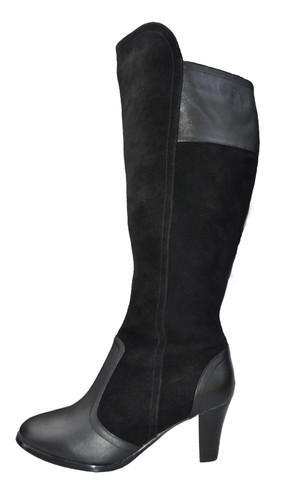 Mia Boots
The lovely designer, Amanda, from Bennetts Boots wants to give one of you, my lovely readers, a $100 gift voucher to use to buy your favourite pair of wide calf boots from Bennetts Boots.
So many of my clients find buying a pair of knee-high boots difficult as they have wide calves. In fact, Amanda tells me that 62% of women need wide calf boots.
Bennetts boots are made from quality Nappa Leather so they will last and last.
To win the $100 gift voucher, leave a comment about the worst boot buying experience you've had!
International shipping is free!
Since not everyone can win, you can also use the Promo Code BBSTYLE  for a $30 discount on your next pair of Bennetts Boots.
Digg Digg