FirstLadyB| Multicultural Christian Entertainment Site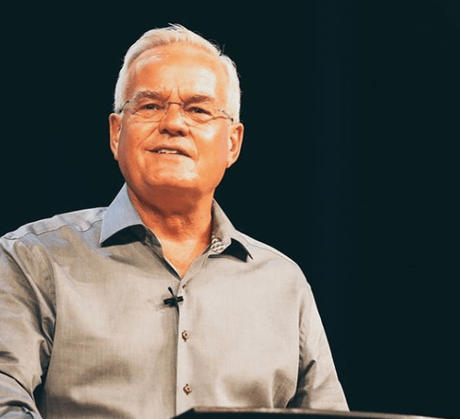 Megachurch Pastor, Bill Hybels has resigned amid misconduct allegations, calls sexual accusations 'flat-out lies'
Pastor Bill Hybels, who has led the Willow Creek Community Church in South Barrington, Illinois for over 42 years, announced Tuesday evening that he was "accelerating" his retirement.
"I have decided to accelerate my planned retirement date from October of this year to tonight. This decision was mine and mine alone," Hybels said, according to ABC 7, News Chicago.
Hybels announcement that he would be retiring six months earlier than planned came less than a month after the Chicago Tribune published allegations of unwanted kissing and hugging, suggestive comments and other accusations of improper behavior.
The complaints were reportedly made by women in the congregation, including employees, and spanned decades.
The 66-year-old pastor has denied the allegations, but said it was in the best interest of Willow Creek for him to step down.
The church said it hired a law firm to investigate the accusations but did not find the claims credible.
Hybels has been a counselor to presidents and is considered one of the most influential evangelical figures in the country.
Willow Creek is one of the largest churches in the country with eight locations in the Chicago area, serving more than 25,000 people every week.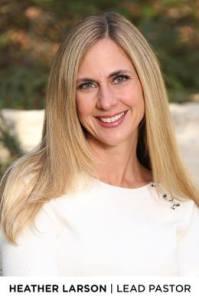 Pic Source: Willow Creek Community Church
According to the church's website,  executive pastor, Heather Jolarson will take over as chief executive of Willow Creek, and Steve Carter will become the lead teaching pastor.