Will you be doing Christmas shopping online this year?  Each year I tend to do more shopping online as I do not like the crowds at the shopping stores from now through the end of the year. The time, traffic and selections drive me to shop online. The past few years retailers have kept smaller inventories and that meant you could find more selection online.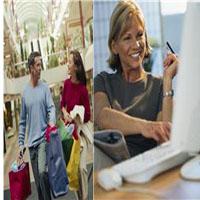 According to the researcher Forrester "online shopping will continue to cannibalize in-store shopping as consumers become more familiar and begin, in many cases, to prefer the convenience of online shopping."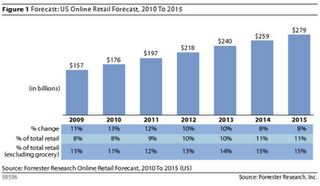 How do you shop online? Do you use certain tools or websites to get the best deals? There are some websites likes shopwiki that lets you compare pricing of items.

There are many coupon websites like RetailMeNot, Coupon Cactus and CouponSnapshop to find retailers coupons. 
Do you keep retailer's emails for special offers? I have noticed a large uptick the past week in special offers.
I have had to unsubscribe from some that email daily. How often would you like to receive emails from your favorite online stores?
If you have an online store and would like to be featured on my Black Friday online shopping list drop a comment here about the online store.  I'm looking to feature small online businesses for Christmas shopping.