So last week I talked all about being a PR-Friendly blogger, and the high standards I uphold for product reviews.
Today, I am writing a whole post about two very inexpensive products I found on my doorstep...just because they're yummy.
Black Magic Chocolates, in their black box with red ribbon, are being re-introduced just in time for the holidays. Six bucks for a box, and handy as a hostess gift, or perhaps something for your child's teacher (hint, hint).
My favourites are the "Dreamy Fudge" and "Whole Hazelnut Praline", while I allowed my husband to indulge in the "Raspberry Parfait" and "Orange Sensation"...too fruity for my taste!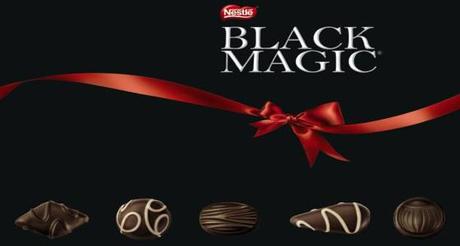 Another tasty new item is "Two Bite Pancakes", available in Morning Maple and Chocolate Chip Flavours. With real maple syrup baked right in, these were a fast favorite of my girls. However, since "sugar" is the first ingredient, I justify them more as a dessert (or a quick grab-and-go snack) than a meal. These would be a delicious addition to a holiday brunch, and taste even better when warmed in the microwave. They're also a nice portion-controlled sweet treat (portion-controlled if you eat one, not one package!)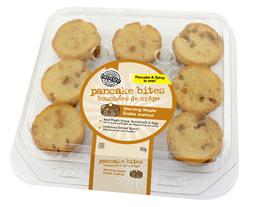 Did I make you hungry?