ChristianNews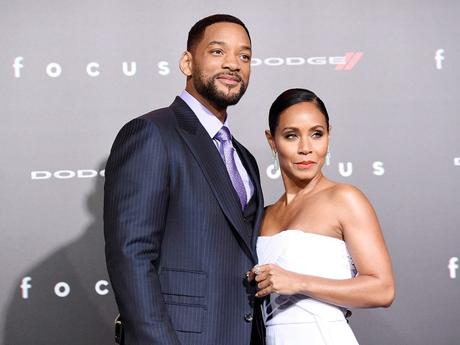 Will Smith and wife Jada Pinkett Smith are celebrating 20 years of marriage.
Will Smith, who just recently joined Instagram shared the couple's wedding photo on his page along with the lesson's he's learned since marrying "his Queen."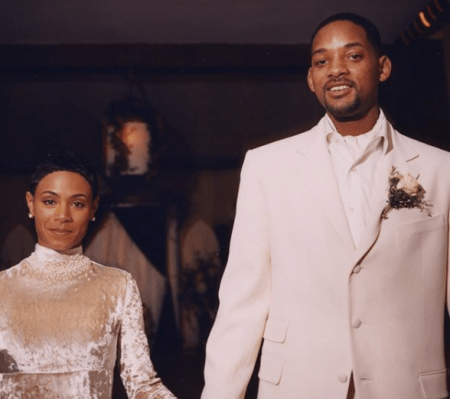 "Love is Like Gardening… I have learned to focus on HELPING you to BLOSSOM into what YOU want to be (into what you were born to be)… Rather than Demanding that you become what my Fragile Ego needs you to be."
The Bright, actor continued,
"I've learned to take pleasure in Nourishing YOUR dreams… Rather than wrestling with you to Fulfill my Selfish Needs & Satiate My Insecurities."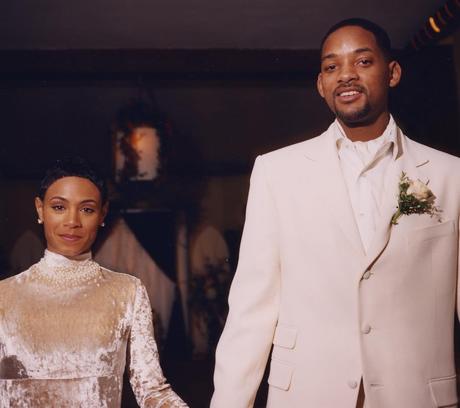 Jada and Will  got married on New Year's Eve in 1997, and 6 months later welcomed son Jaden Smith, who is now 19.  The couple also has a daughter, Willow Smith. Will also has an older son, Trey, from his first marriage to Sheree Zampino.