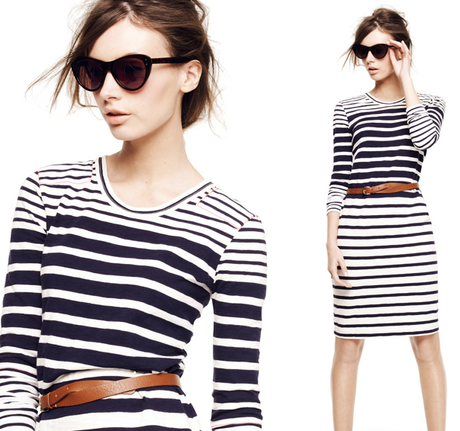 I've been struck by stripes, dear readers. There's nothing like a good horizontal pattern to add a kick to an outfit, and I've found two collections that have me tearing through my closet to find my own. The first stripey inspiration came from Joseph Altuzarra's collection for J.Crew. He takes a Parisian approach to American preppy style and nails it with a shirt, dress, and sweater. The second comes from Chinti and Parker, an earth-friendly British line. Their stripes come in the form of beautiful cashmere sweaters and a summer dress I'm dying to get my hands on (after the jump).
While I have to admit that I wasn't crazy about all of the Altuzzara for J.Crew (I didn't like the Odette Blouse or the Manon skirt), he earned his stripes with the rest of the collection. The Patricia Dress and Patricia Top are stunning because of how he mixes the width of the bands. Stripes can be unflattering, but the way he varies the thickness of them shapes a silhouette rather than making a woman seem wider than she is: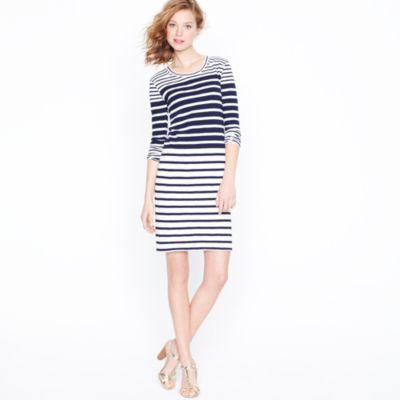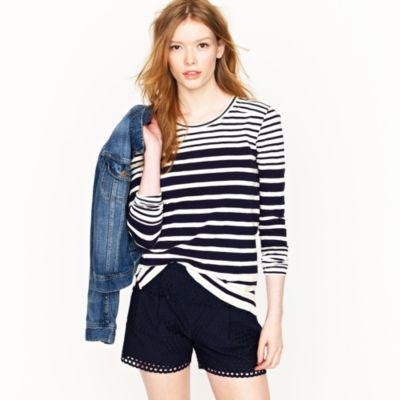 And the Serge Sweater is awesome, too; there are little tears in the fabric that serve to vary the print the same way the thickness of the stripes does in the Patricia items. And I love how light and airy that fabric looks: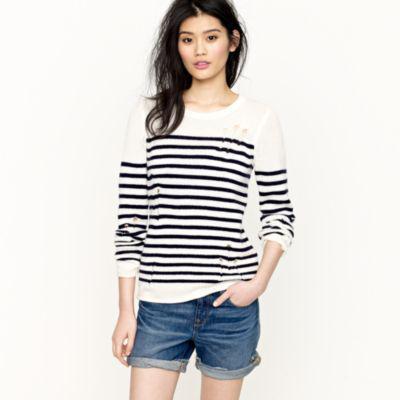 Chinti and Parker's stripes are a little more classic. Take this Stripe Dress, for example, with it's simple cut and adorable pocket: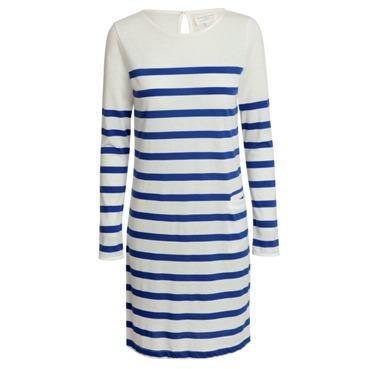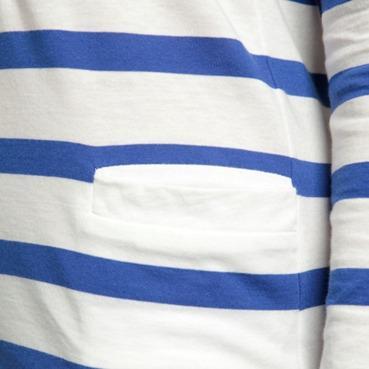 The Stripe Pocket Cardigan looks beyond cozy: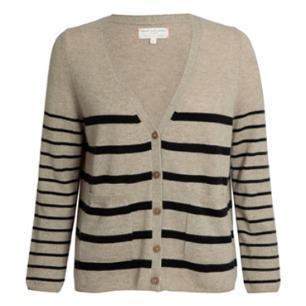 ...as does this Stripe Boatneck Sweater: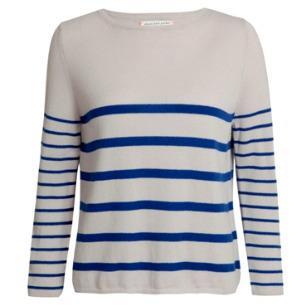 And what could be better than wearing ethically and sustainably made clothes? You can feel as good as you look.