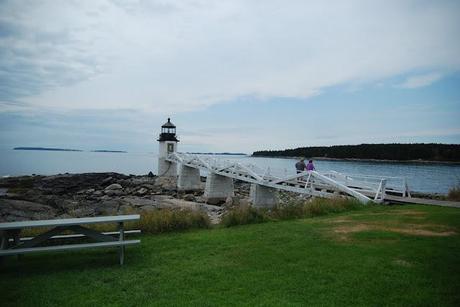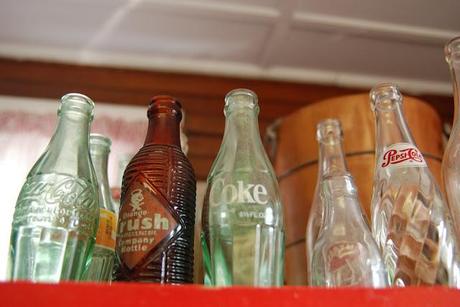 This past Saturday, my cousins (canine and human) and I piled into the Mustang my cousin rented to drive from New York to Maine (always a good move) and drove down to Port Clyde. The town sits at the end of a finger of land that juts out into the Atlantic Ocean. The town is sleepy, it's rocky coast wide and expansive, and its lighthouse at Marshall Point is as white, as tall, and as weather-beaten as any self-respecting lighthouse should be. We scrambled across rocks, took the dogs swimming, and accidentally crashed a wedding. We also ate ice cream (more after the jump).
Here are the photos I took of our little day-venture. My cousins are sadly back in New York now, and I return to Boston in a short while. It's been quite a summer, and it's hard not to get twinges of sorrow as the August breeze, more Northerly now that it was in July, sways the already yellowing leaves. It's always been this way, though, at the end of summer. Sadness comes with the territory.
But I do love fall, and I'm excited for the new beginnings that are coming my way: for my new apartment (!!!), for the apples, the cider, the sweaters, the chill in the air, and the return to the bustling speed of life that September always seems to bring.
But for now, a little more summer while we've still got it: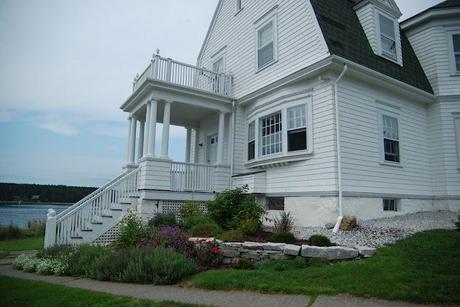 The house at Marshall Point.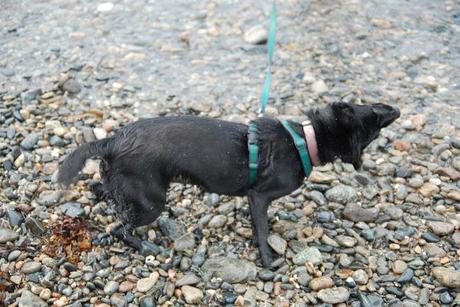 Sophie shakes off (photo by Sarah Smith).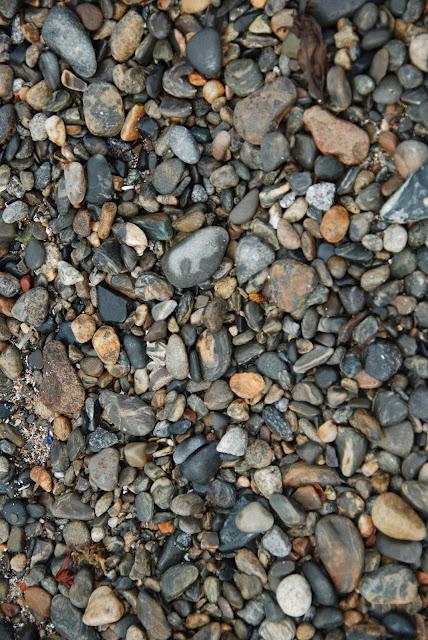 Rocks.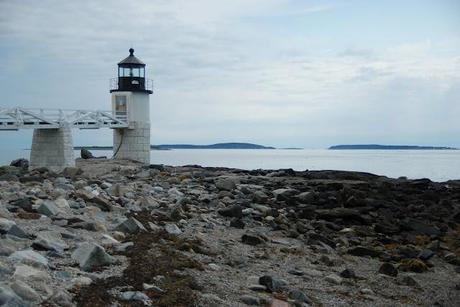 Not bad...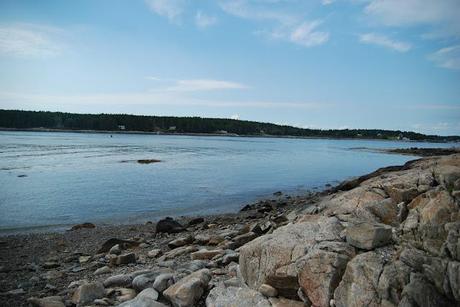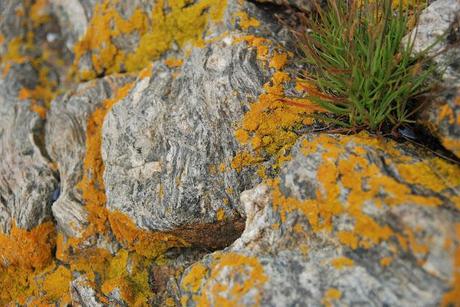 Loved the colors of the lichen on the rocks.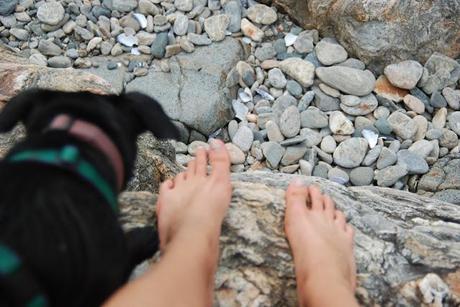 Ears and feet.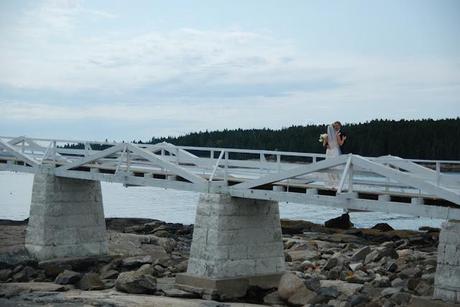 A wedding!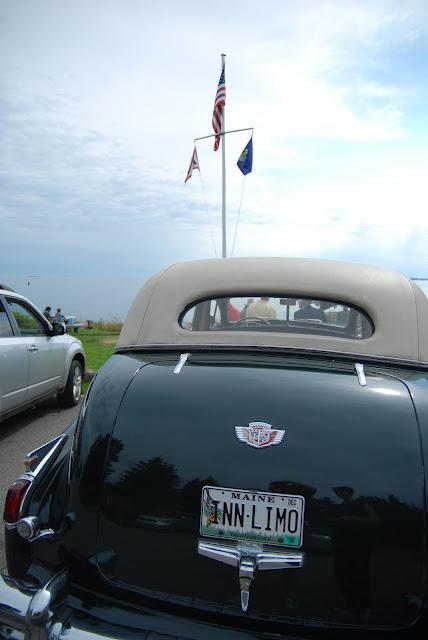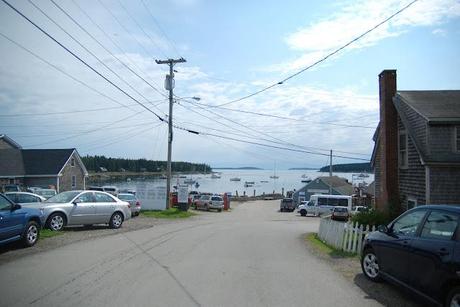 The town of Port Clyde.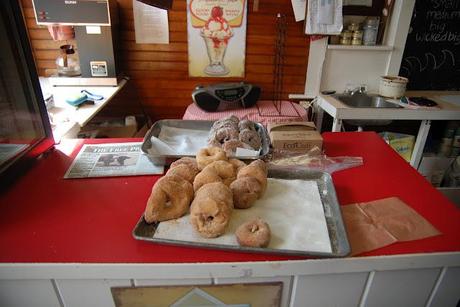 Fresh donuts at the General Store...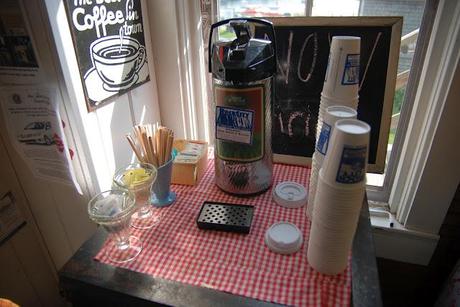 ...require coffee.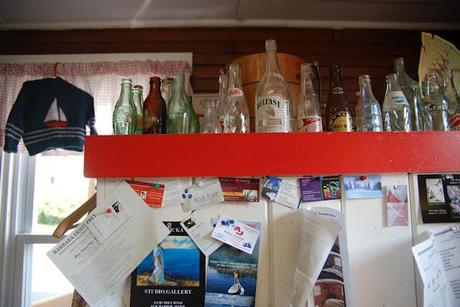 Loved the old bottles.