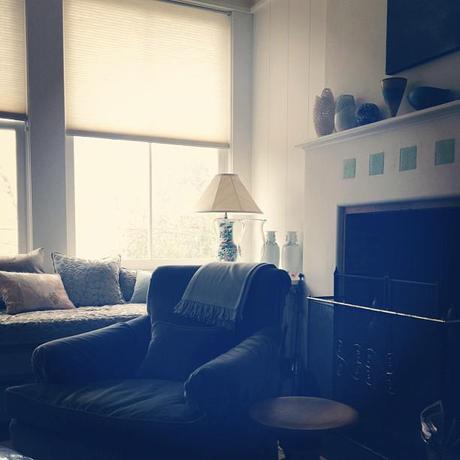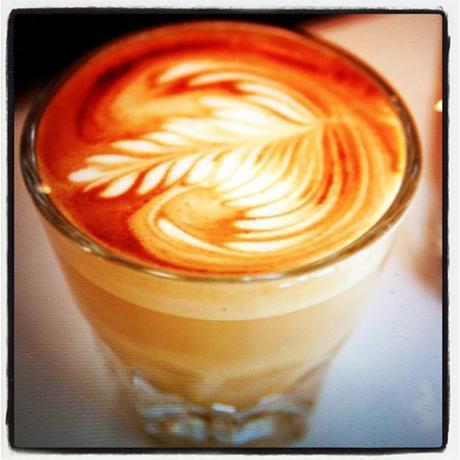 I cannot believe it's May. This is the month I would reference, in September, when I would to say to myself, "oh, when it's May you can start worrying about ____." And mostly, that ____ would get filled in with "your future" or "the rest of your life" or "figuring out what the hell you're doing." Which means that as the month has turned, I've been having quite a flurry of existential crises concerning my future. Although I've been reminding myself my family and friends have been reminding me that I'm young, have done a lot already in my time out of school, and need to stop freaking out. I guess I'm just a worrier. Any other recent grads feeling this way? I'd love any thoughts anyone has on existential crises and/or the meaning of life and/or what it all means. But now, to veer away from the questions everyone has been trying to answer since the dawn of time and get back to the the point, I present April from the iPhone (after the jump)!
I love putting these posts together because it's a great reminder of the past four weeks made up of fresh images that I haven't already posted, seeing as they live my phone and instagram feed until the end of each month. I'm considering doing a weekly rundown, because I keep taking more and more pictures with my phone...we'll see. 
So much happened this month: passover, seeing tons of family and friends, making feasts, writing articles, and going to events. The above photo I took the living room in my family's house in Maine, and below it is a latte at Dwelltime in Cambridge, which I wrote about for Boston Magazine. Here, without further ado, "what I did:"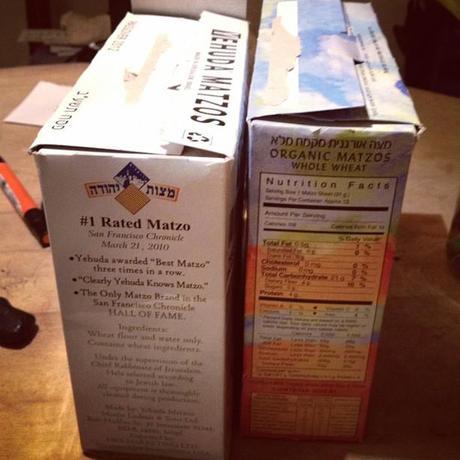 I celebrated Passover  (here and here, too) and ate my weight in Matzo...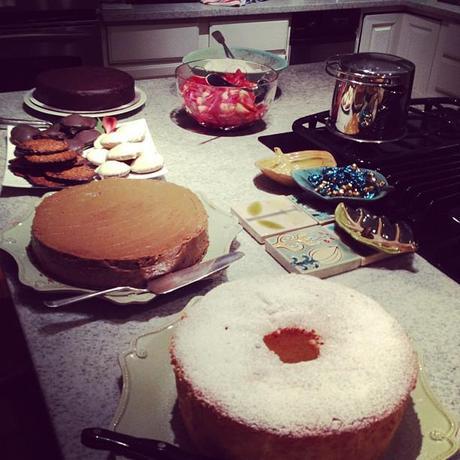 ...and in Passover desserts.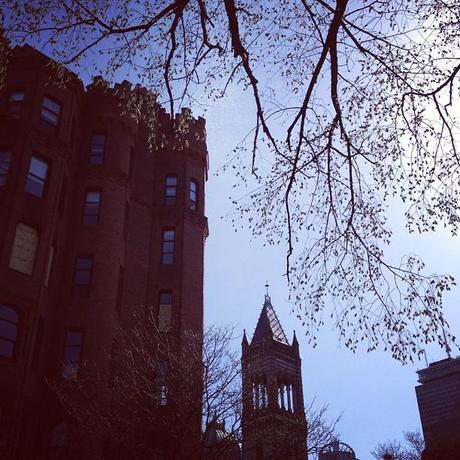 I went to Newbury Street...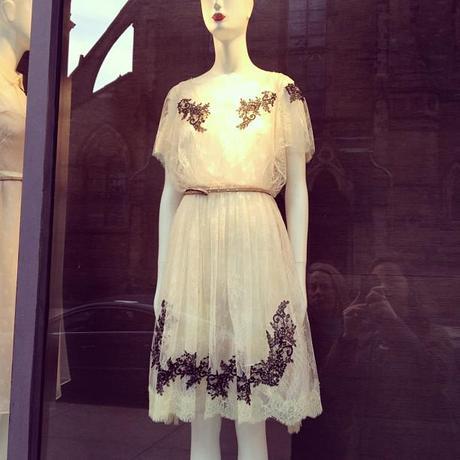 ...and oggled this dress at Valentino...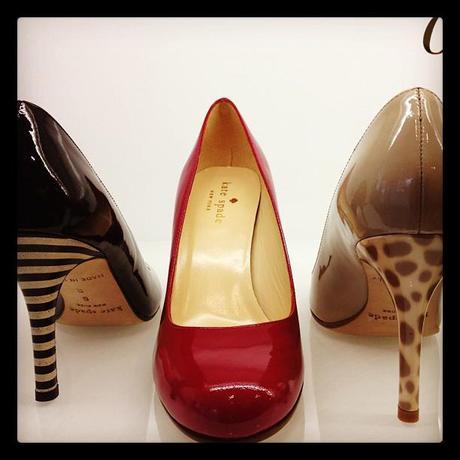 ...and these heels at Kate Spade.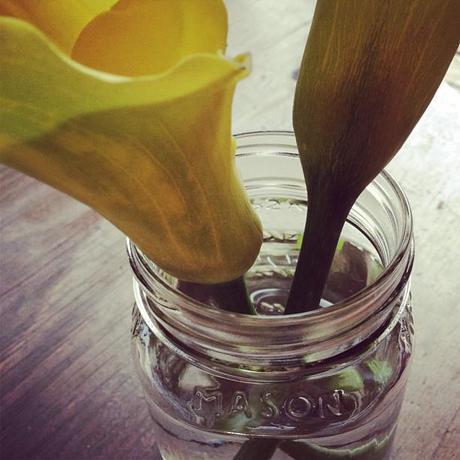 I put Calla lillies in Mason Jars.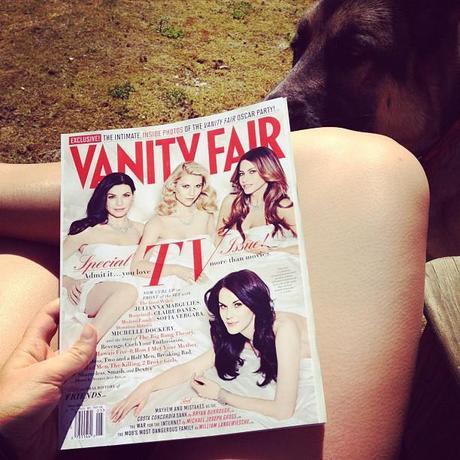 And read tons of magazines with Rosie the Dog.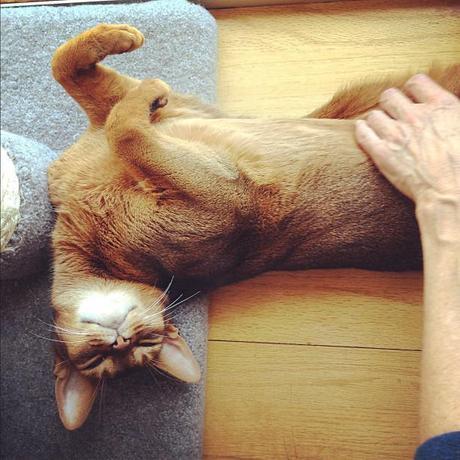 I patted Snug the Kitty, too; can't mention one without the other.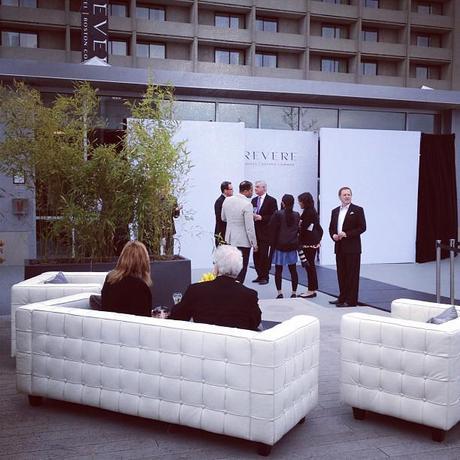 I went to the Revere Hotel opening...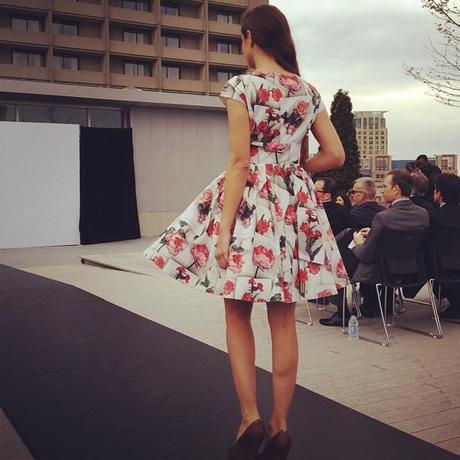 ...and saw this Ted Baker dress...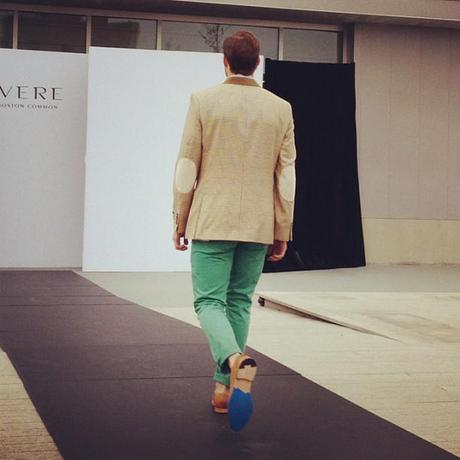 ...and these Ted Baker shoes!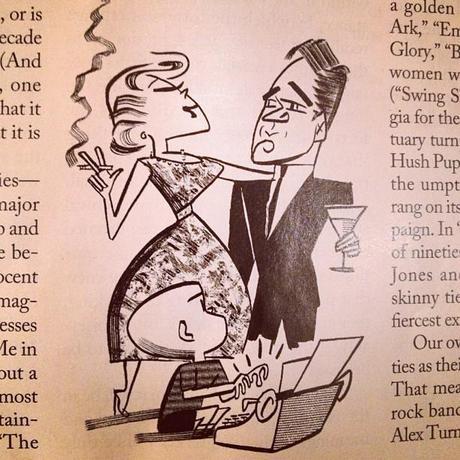 I wrote about nostalgia for the Huffington Post.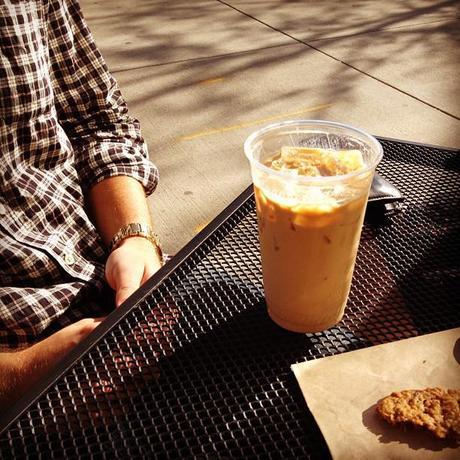 I had coffee at Area Four with friends.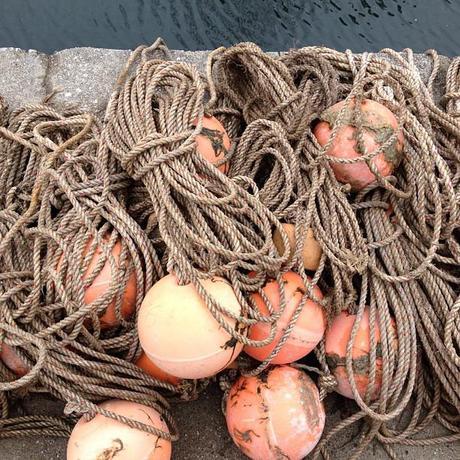 I went to Maine...sigh...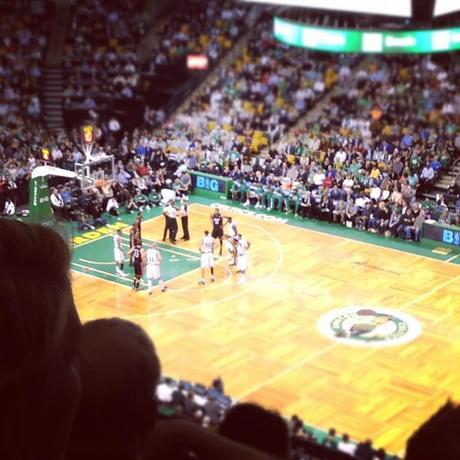 I went to my first Celtic's game!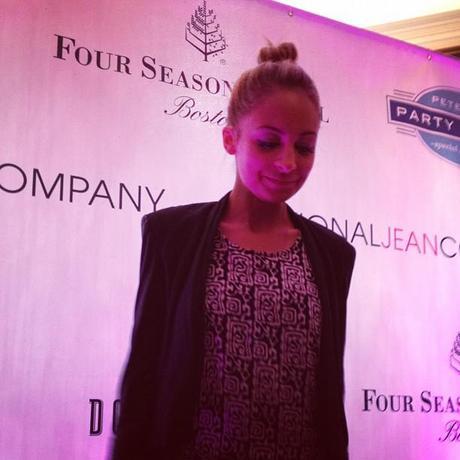 I interviewed Nicole Richie.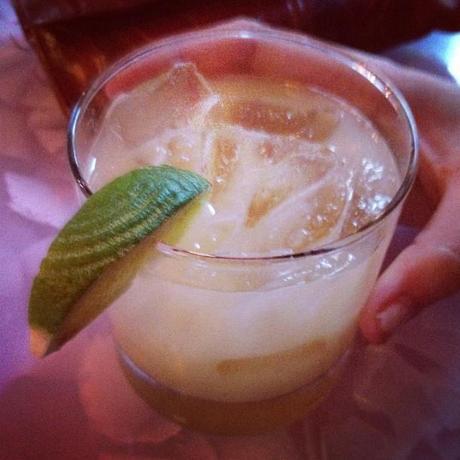 I had an amazing Silver Gin Fizz at Upstairs on the Square in Harvard Square.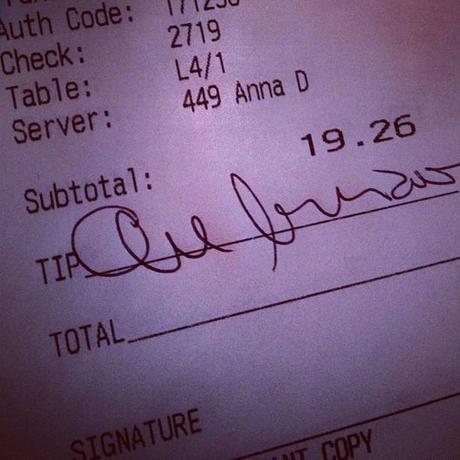 And my friend had one too many.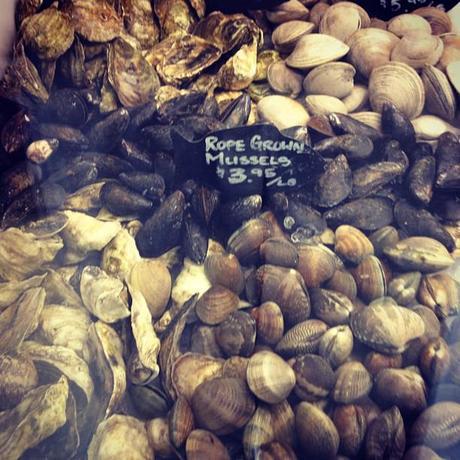 I bought oysters with my parents...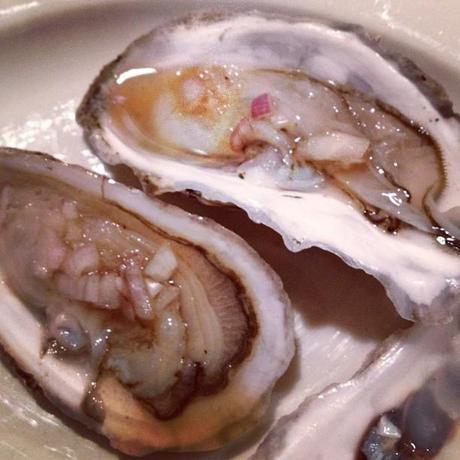 ...and ate them!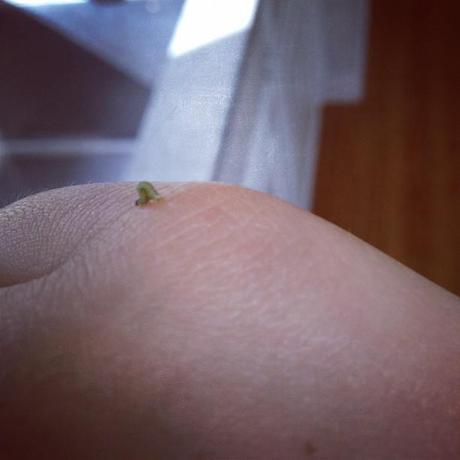 I found an inchworm.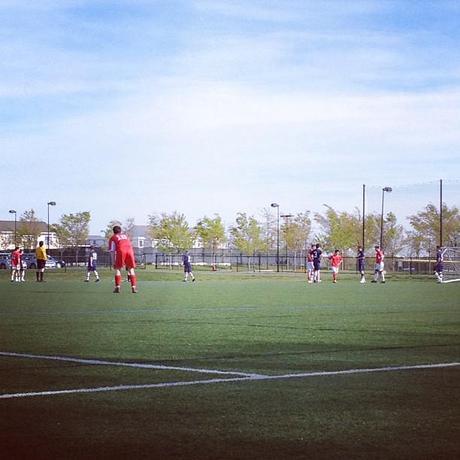 I watched my friends play soccer.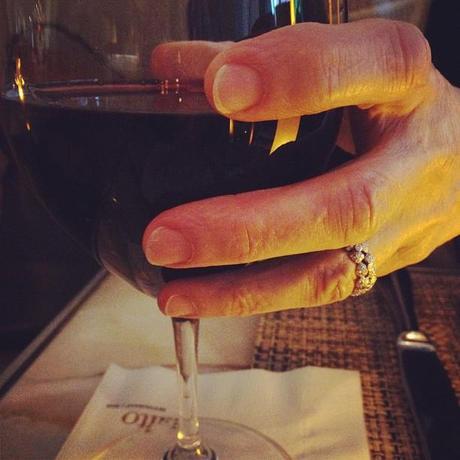 I had dinner with my mom at Rialto.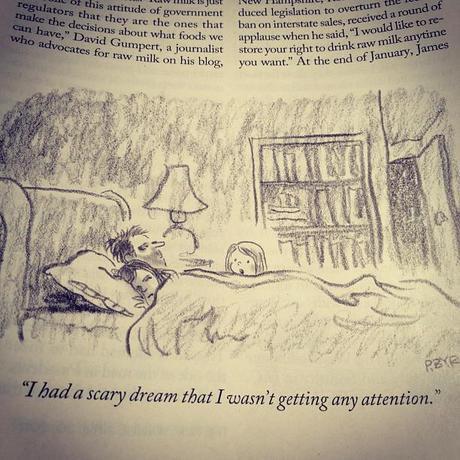 I found the story of my life?