February 2, 2017
WILD HOPE
Article Source: bluebrightly.com

bluebrightly
I'm happy to share the news that a new magazine, Wild Hope, has published one of my photographs in their second issue.
Here's the magazine: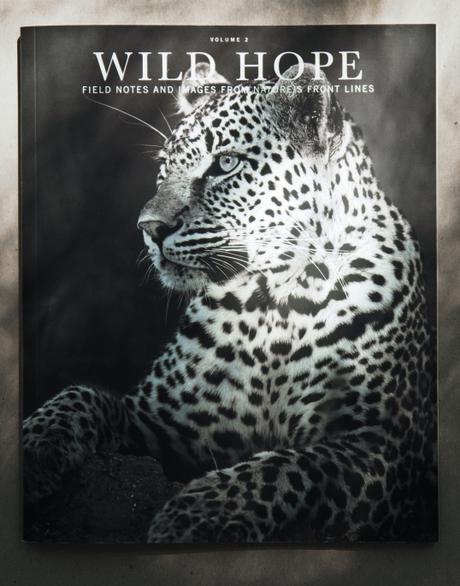 Here's the spread with my photo – the detail of sword fern fiddleheads in the corner: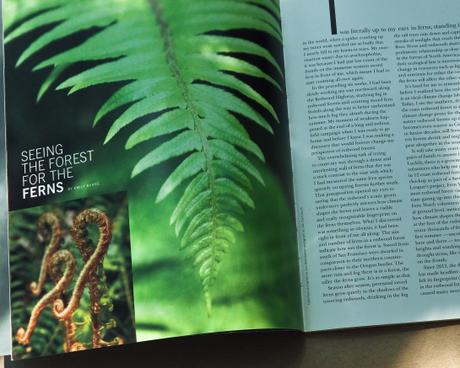 Here's the photo, taken nearby a few years ago. Sword fern fiddleheads have an amusing twisted way of unfurling in the spring. The fern is plentiful in the Pacific northwest.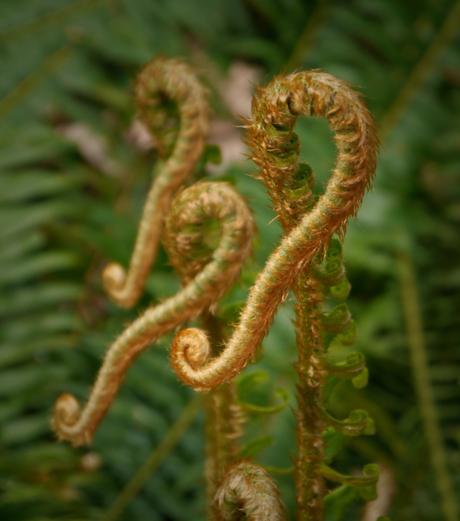 Wild Hope magazine's emphasis is on hopeful stories about maintaining biodiversity on earth. The article my photo accompanied describes Dr. Emily Burns' work with sword ferns (Polystichum munitum) in California redwood forests, where drought has affected sword fern growth. A Fern Watch Project is underway in California, and anyone can participate (Yes! to citizen science). Data is uploaded and shared on a website, iNaturalist.
The "Wild Hope" is that the sword fern, which responds faster…
View original post 194 more words
Written by
Vikas Acharya
Posted in

blogger