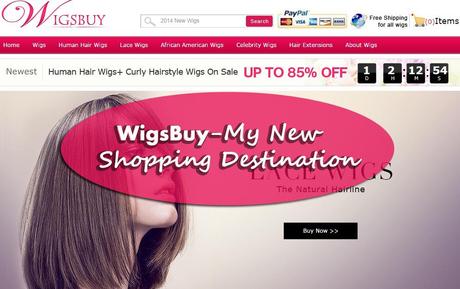 Hello everyone,

Recently, I have been really worried about my short hair. They are taking so long to grow longer and I just can't wait. That's why I have been searching all over the web for hair extensions and wigs as an alternate. And guess what? I found this heaven of wigs and extensions called WigsBuy.

Now I can achieve the desired hair length without waiting much. Plus, I can experiment with colored wigs to check which color suits me. Rather that damaging my hair by dyeing and dyeing. And those who wish to try short hair can just try a wig before chopping their hair off like I did :p
About WigsBuy:



They specialize in providing quality men/women wigs and hair extensions at the lowest costs. 
Shipping:

Expedited shipping
Delivery times usually are taking 2 - 5 days to all major destinations. Different items have different shipping costs, but all expedited shipping orders will get a 50% discount on shipping costs.
Standard shipping

Standard shipping costs less than expedited shipping, but takes a bit longer than expedited shipping. Different items have different shipping costs, but as for the free shipping items, the standard shipping order will get a 100% discount on shipping costs. However, for the non-free shipping items, you can just enjoy a 65% discount for it.
Payment:
They accept payment via:
Coupon

PayPal

Credit Card

Bank Transfer
Now here are some if my favorite wigs from their store. I just can't wait to get my hands on them. Plus, they are made from 100% human hair, which means that they won't look fake at all.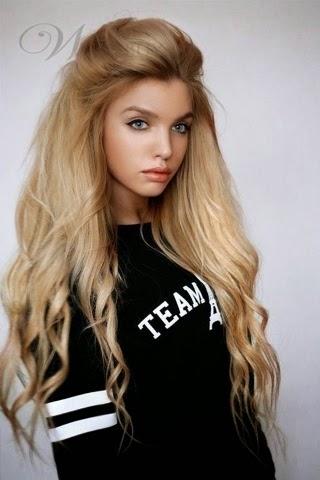 This one is just gorgeous...perfect length and those loose curls are love!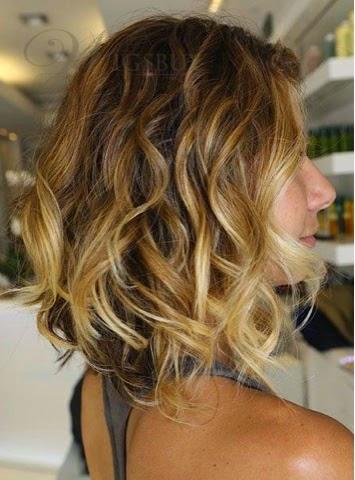 Ombre' is always my favorite..and this curly bob is adding more chicness.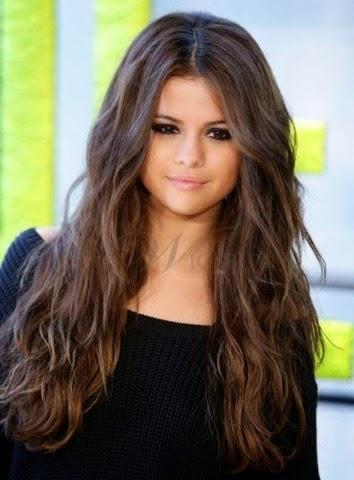 Who doesn't love these hairs of Selena Gomez? I mean, I am a die hard fan of this look.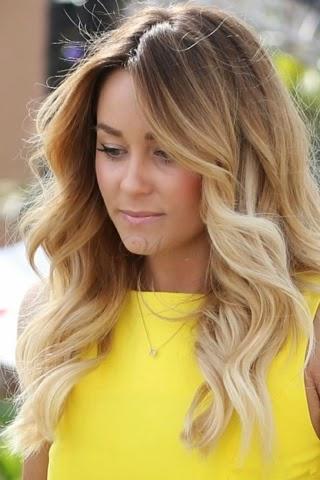 This one is a more elegant one..perfect for special occasions!
Now below are some clip in hair extensions that I found. And BTW, they have a huge color and texture selection from which one can easily find a perfect match.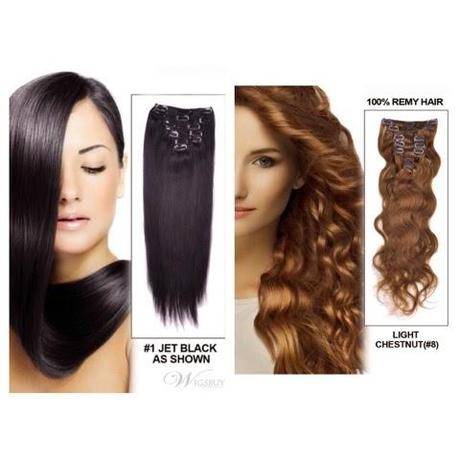 Hope you loved them too. I strongly recommend you all to check out their store for a huge selection of affordable wigs and extensions. Plus they are having upto 85% OFF sale on some of their stuff right now. So don't just wait, head over and start shopping now!
Website: WigsBuy
Other Links:
https://www.facebook.com/Wigsbuy
http://pinterest.com/wigsbuy/
https://twitter.com/wigsbuy