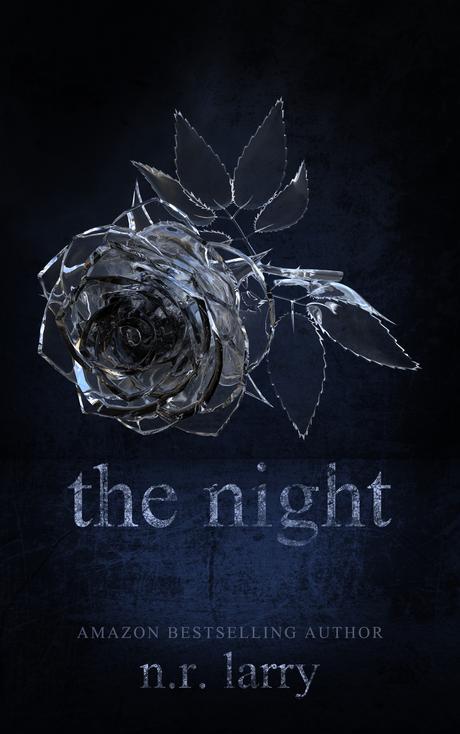 Wicked Legends, a collection of bestselling novels, introduces The Night. This is just one of 20 page-turning, full length novels for only $.99!
Order your copy today!
Kinsley will do anything to forget she may have killed someone.
No one knows more than Kinsley Lane that nothing good happens when the dead walk free. A year ago, she was possessed by a ghost and her life forever changed. Luckily, on this All Hallows' Eve, the witches of Harker Heights have offered her protection from the dead spirits who will roam free. Mac Harker is appointed her guardian and everything goes smoothly, until a mysterious guy arrives on the grounds. One that only Kinsley can see. Mac is determined to protect her from Charming, leaving Kinsley torn between wanting his protection and the strong pull to a guy who won't even tell her his real name. She must make a choice; the one she makes leads to the biggest heartbreak, and greatest love she's ever known. All over the course of one night.
---
Author Bio
Natasha Larry was born and is now a total nerd. She is the author of the YA series, Darwin's Children and the upcoming NA title, Silenced. When not writing she's hanging out with her awesome daughter and trying to accept that she's not Batman. Yet...
FACEBOOK
|
TWITTER
|
GOODREADS
|
GOOGLE +
---
Wicked Legends: A Dystopian Paranormal Romance and Urban Fantasy Collection
A boxed set unlike any other before it, filled with the perfect blend of Dystopian, Paranormal, Urban Fantasy, and SciFi Romance. Every selection in this rare, limited edition collection is a full-length novel or novella, including some BRAND NEW material from today's New York Times and USA Today bestselling authors! If you're looking for a boxed set overflowing with variety, this collection will satisfy your cravings with sorcery, genies, necromancers, space pirates, shifters, and more! Travel to new worlds or discover ones hidden right beneath your nose when you order your copy of WICKED LEGENDS today!
Amazon / iBook / Kobo / Nook