Have you heard of Looe? If you haven't, you're not alone. Located in Cornwall, this seaside town draws visitors throughout the year, and is famous for its award-winning food- from delicious fish and chips which you'll find near the river to the gourmet menus in excellent restaurants sitting on the hill with views over the harbor.
Life is a little slower here, making it the perfect place to relax and spend some time unwinding. Lie on the sandy beaches or visit the nearby towns just waiting to be explored. Here are some reasons why you should spend a holiday in Looe, Cornwall this year: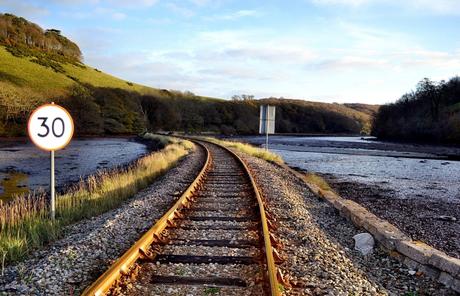 It's the perfect place to exercise
Walking in Southeast Cornwall is a must, especially if you like to exercise in the fresh air. There are walking routes throughout and surrounding Looe, and you can even download podcasts to listen to as you walk so you can learn about everything you're seeing.
There are plenty of events
You could be forgiven for assuming that Looe is a sleepy little town, but there's plenty to do. There are events and festivals throughout the year, including the Looe Food Festival and the Polperro Festival of Arts and Music in June, The Looe Carnival Week in July and the British Firework Championships in August.
If you're visiting in September, try to make the Looe Music Festival, which involves three days of a unique and intimate music festival, giving visitors and locals a chance to enjoy the show and mingle. There are more than 90 acts throughout the weekend, along with a fun, carnival atmosphere, fancy dress, stalls, street entertainers and busking, so the whole family will be entertained.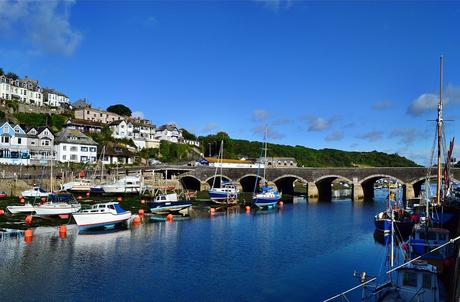 The Wildlife is the Cutest
If you're visiting Looe, be sure to get yourself to the Looe Marine Conservation group, which has a range of wildlife events and is lots of advice about where you can find the best rockpooling, snorkelling, fishing, crabbing and bird watching. Don't forget to visit the Wild Futures Monkey Sanctuary which is located just four miles from Looe and a chance to see and learn about the troubled primates. You'll be sure to fall in love when you see those big eyes staring back at you, and you may even want to consider adopting a monkey.
The Museum is interesting
Looe Museum has everything you need to learn about the history of Looe, and it really is fascinating. Check out the information about the railway heritage of the town, see some of the awesome model boats, and gawk at the smuggling memorabilia.
The Beach is great
The main beach in Looe is very accessible, and just a quick walk from any of the car parks in the town. If you're there in winter, grab a hot drink, while ice cream is the perfect choice in summer and you can enjoy the view and sound of the waves crashing while you build a sandcastle.