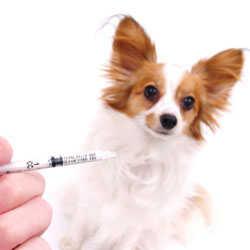 Vaccines are highly effective in preventing certain infectious diseases in dogs, but failures do occur. Failures can be due to improper vaccine handling and storage, incorrect administration, inability of the dog to respond because of a depressed immune system, or the presence of neutralizing maternal antibodies.
(Check out Reasons for Dog Vaccination)
Stretching out the vaccine by dividing a single dose between two dogs is another reason why a vaccine may not be effective. And if the dog is already infected, vaccinating him will not alter the course of the disease. Because proper handling and administration of vaccines is so essential, vaccinations should be given by those familiar with the procedure.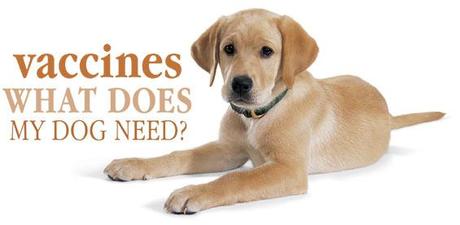 Anyone giving a vaccine also needs to be ready to handle any adverse reactions. When you go to the veterinarian for your dog's annual physical examination, he will also receive any vaccines that need updating.
Revaccination
A subject of much debate in the field of immunology is the timing of booster injections. Based on a growing body of evidence, recommendations for booster vaccinations have been changing. In general, viral vaccines tend to stimulate longer immunity than bacterial vaccines. It is now believed that the protective response to vaccines for distemper, parvovirus, and rabies probably persists for several years following a vaccination series, and that booster shots can be given every three years instead of every year.
(Check out Vaccination 101: Understanding the Importance of Dog Shots)
This interval for booster shots may be extended even longer with the newer vaccines and updated research data on the duration of immunity. On the other side of the scale, evidence also suggests that vaccines for parainfluenza, bordetella bronchiseptica and leptospirosis fail to protect for the full 12 months.
These vaccines might need to be given twice a year, rather than annually, especially to dogs who are at increased risk. The best way to manage vaccinations is to work with your veterinarian to develop a customized vaccination schedule for your dog, based on your own dog's health and risk factors.