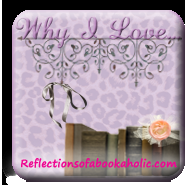 I am returning with my new feature... Why I love which takes place on Wednesdays. Today's proclamation of love concerns our Favorite Series
Why I Love...The WallFlower Series


This is certainly the fault of Alex @ A Girl Books and Other Things.  In the last couple of weeks, she has reminded me how much I love this series  You can check out her Retro Friday posts about this series here.  This historical romance has a basic but fun premise.  Four girls enter London society with a common goal, to find a husband.  They are all considered unmarriageable for various reasons.  So they have to stick there heads together and help each girl attain their goal.  I can't describe how much fun these girls are or the situations they find themselves in.  It is fantastically hilarious.  I'm not quite sure what makes this series stand above other historical romance novels set during the same period but they certainly do.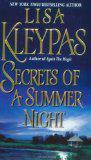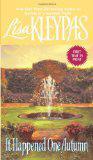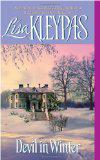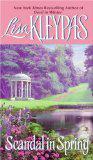 I love that there is a character for everyone.  Annabelle is poor, Lillian is headstrong and too "American," Evie has a stutter and is a bit awkward, and Daisy...hmmm... she's American too but I'm not sure if that's her "problem."  I love these characters they are hilarious and strong but I also love their friendship.  You see lots of romance in historical romances (you think) but friendships like these don't appear quite so much.  I think the friendships were more important than the romances.  All of the male leads were different too.  I just really love this series for the friendship and the fun.  Even if you aren't a huge romance fan, you might like this series.  It is so fun and the girls are endearing.
Which Series do you love? Feel free to create your own post and link up.  Don't want to create an entire post?  Tell me your favorites in the comments.  Thanks for stopping by for another week of Why I Love Wednesdays!!

If you want to play along, feel free to grab the image (there is a button on the right sidebar now) and link your post in the linky. Here goes.
LINKY INSTRUCTIONS:

When naming your link, please choose the name of your post. Mine would say "Why I Love...The Wallflower Series."

Please link directly to your post and not your blog.

Please participate :)



Previous Why I Love Wednesday Posts