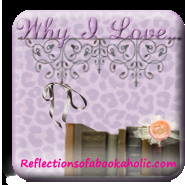 I am returning with my new feature... Why I love which takes place on Wednesdays. Today's proclamation of love concerns our Favorite places to read.
Why I Love...The Bathtub!!


I LOVE reading in the bathtub.  When you are naked no one bothers you.  Plus...soothing warm water, bubbles, and wine.  What else do I need in life?  Oh I know!  An awesome book.   I do not take the Ereader in the bathtub :(  and ever since the accident where my laptop accidentally fell in the bathtub when I got up to get another glass of wine...it doesn't go in their either (In my defense, I was watching Bones on Hulu).  In the bathtub, I don't feel like there is something else I should be doing.  I don't feel like I should be reading for class, studying, or outlining.  I really get to read stress-free and without any guilt.  I LOVES it!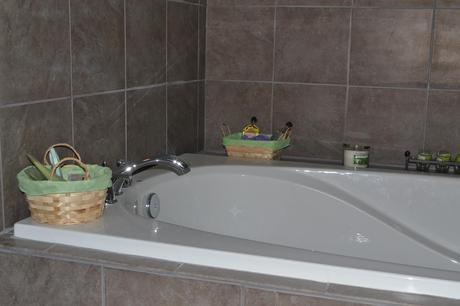 That's not my bathtub; that's my mommy's bathtub!!  I can stay in there for hours.  I wrote a previous post about my other favorite reading spot.
Which lovely place do you love read? Feel free to create your own post and link up.  Don't want to create an entire post?  Tell me your favorites in the comments.  Thanks for stopping by for another week of Why I Love Wednesdays!!

If you want to play along, feel free to grab the image (there is a button on the right sidebar now) and link your post in the linky. Here goes.
LINKY INSTRUCTIONS:

When naming your link, please choose the name of your post. Mine would say "Why I Love...the Bathtub."

Please link directly to your post and not your blog.

Please participate :)



Previous Why I Love Wednesday Posts