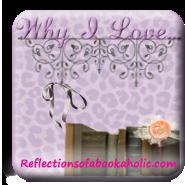 I am returning with my new feature... Why I love which takes place on Wednesdays. Today's proclamation of love concerns our
Bookish Gifts
 Note:  
You don't have to have given or received them.  Picking a gift that would be good to give or receive in theory works as well :)
Why I Love...Bookish Gifts
So...graduation is a week and a half away.  It's not like I'm expecting gifts or anything.  But you know...if I were to get a few, I think bookish gifts would make me smile.  Aside from the go-to Amazon gift card (which is actually not a bookish gift for me because I tend to buy things for my kitchen... and my hair from amazon).  I've found some amazing bookish gifts that I would be excited to give and receive.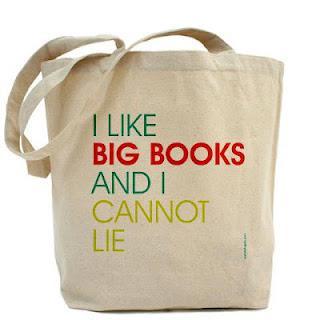 Source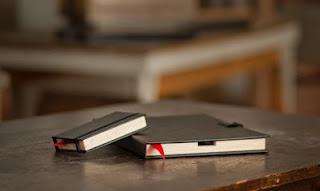 Source
It's an ipad cover!!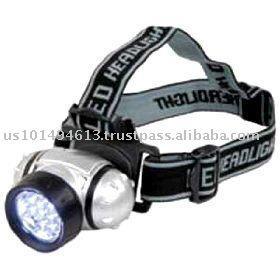 It goes on your head!!  Before you laugh, you should know that I have one of these.  One of my favorite gifts from my dad (after the iPad of course).   Reading hands free :)
Which bookish gifts  would you like to send/receive? Feel free to create your own post and link up.  Don't want to create an entire post?  Tell me your favorites in the comments.  Thanks for stopping by for another week of Why I Love Wednesdays!!