Why I choose a dual SIM smartphone
I finally got myself a brand new Samsung Galaxy Grand Duos GT-I8092 after selling off my Sony Xperia E Dual. It really difficult to change camp from Sony to Samsung after years of only owning Sony brands. Sony currently doesn't have a 5-inch smartphone with dual-SIM, this is the main reason why I switched to Samsung.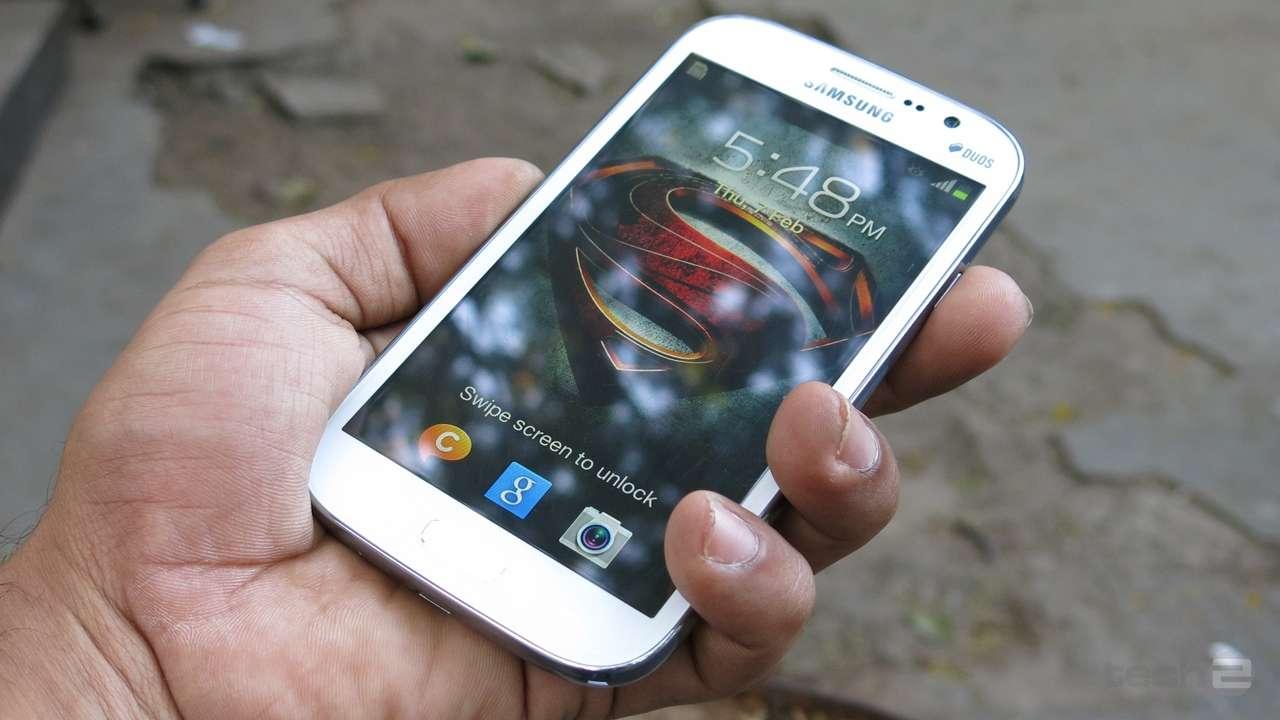 I am not going to talk about the tech specs of the Samsung Galaxy Grand because there are a lot of tech websites covering the issue, the best of them is Gsmarena website. I am merely sharing with you the experience that I had with a two call plans from DiGi.
To start with, I have two active prepaid plans with DiGi – one a normal call and SMS plan known as Digi Best Prepaid and an internet plan – DG Prepaid Smartplan. I found it more economical to have two plans than only relying on a single plan for all services – data, call and sms. I have tried using the Digi's Digi Best Prepaid for Data (RM30 /RM1 per day for 1 month of 600MB) but after using for only a few days I have already utilized 50% of the 600 MB allocated for the month. This is not the case for the DG Prepaid SmartPlan. I have not carried out any thorough research yet but I am positive that the DG Prepaid SmartPlan as being a dedicated data plan is cheaper to use than the normal Digi prepaid plans.
Apart from data, you can get free call, SMS and MMS for the DG Prepaid Smartplan. A reload of RM10 you get 200MB of data, 20 minutes voice call, 20 SMS and 10 MMS with a validity of 10 days and the best thing about it is that you will not lose your balance even after the expiry date unlike some data service providers such as TuneTalk where your data balance (if you still have some) is gone after expiry.
After using my DG Prepaid SmartPlan for over 2 months and with two reloads of RM 30 I still have these balances – Voice: 1 hour and 33 minutes, SMS 19 units, MMS (Digi to Digi) 57 units and Internet 859.81 MB bearing in mind however that I am a modest data user, I only use data when I am at work or away from my dedicated WiFi at home.
I use the DG Prepaid Smartplan for my calls and internet while text messages are concentrated on the other plan. I never used MMS so I have a balance of about 57 units to be utilize and I believe the balance will keep on climbing because as I said earlier I never use them.
Some users may prefer using a single plan but after years of using data and call, I feel that a separate plan is still the cheapest. This is what I think the best at least for me, you may have your own plans that work best for you.
Note: Probably I have already talked about this topic on a different smartphone on my previous blog post.
[Source : Digi | Image credit: tech2.in.com]
Why I choose a dual SIM smartphone