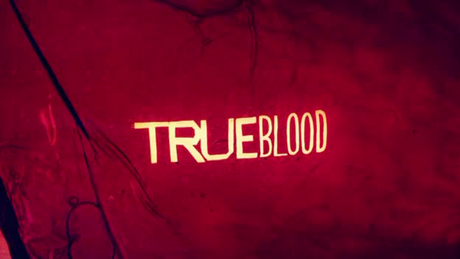 When everyone heard the title of the "Somebody That I Used To Know" episode, for HBO's hit show True Blood people all thought they would be playing the famous song by Goyte while the end credits started to roll by.  That was not the case.  The song has been featured on other hit tv shows such as American Idol, The Voice and an episode of Glee.  CBS Local spoke to True Blood Music Supervisor Gary Calamer about the decision to not use the song.  Here is what he had to say:
"Actually, when Mark Hudis first wrote the episode, he had the Gotye song in mind. At that point the song was new and just starting to become popular. By the time we got to post production on the episode the song was hugely huge. I think it's great, but once a song has been featured on Glee it's no longer right for True Blood end credits."
But Gary had a plan B that came to him very easily.
"I knew this great song by Elliott Smith with the same title. We gave it a try and it worked beautifully."
Another known artist had his music used during this weeks episode during that super hot scene that featured Alcide (Joe Manganiello) and fellow werewolf Rikki (Kelly Overton).  Howlin' Wolf's "Smokestack Lightnin" was chosen to bring the right mood for that scene.  Calamar knew they had to find the perfect song for that scene and they all knew immediately when they had the winner:
"We tried a few things over the love scene, but when we cut in Howlin Wolf's blues classic 'Smokestack Lightning' we all knew this was the one to capture the wild sexuality of Alcide and Rikki."
The song did its job – "Alcide" was trending on Twitter after that scene aired!  In past episodes they have used other covers of Howlin' Wolf such as "Howlin' For My Baby" and "Evil".  What did you guys think of the music choice for this episode?
Source: CBSLocal.com – "Gotye's "Somebody That I Used To Know": Too Popular For True Blood?"
Image Credit: HBO, Inc.