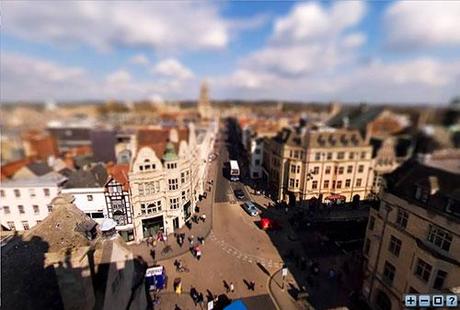 Little people, you, down there in the centre of your choking towns, what on earth are you doing, day in, day out?
In your DEBT PRISON.
In your BAD DIET PRISON.
In your ORGANISED RELIGION PRISON.
I really can't understand why You The People put up with your insidious Corporate War Machine prison-sentence lives, ya know? Quoting your contradictory Bibles and your out-of-date Korans. Thinking that financial growth is relevant to a peaceful life. What JOY, what REAL VALUE are you getting from your Consumerist existence?
As you'll see from the recent retitling of this blog, FREE PLANET is dead. You've proven (to me) that it's something you're just not interested in. Nice.
As Bill Hicks famously addressed the power elite's marketing bum-cums, "KILL YOURSELVES, seriously," the world is a better place, cleansed of the dogma.