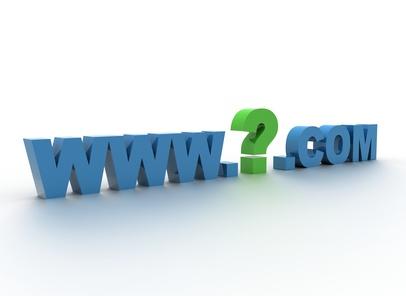 Someone posed this question to me yesterday, "If you could only list at one aftermarket marketplace which would it be?"
In this hypothetical the exclusivity that a BrandBucket demands would be in place for every marketplace.
My vote would be GoDaddy/Afternic under this hypothetical example. So many people outside the business associate domain names with GoDaddy.
I said to the person who asked me that I thought most would lean that way due to their visibility. He disagreed, he thought that the DAN's and EPIK's of the world are making great strides.
Of course looking at current options those players have some advantages. Lower commission, crypto can be used for payments, payment plans.
While I agree with that, I said it was his hypothetical that the voter could only choose one. I think if it came down to one, GoDaddy is who most people will vote for. That's just my opinion.
In this hypothetical example who would you choose?