Hey all!  The chocolate winners are now posted on my fb page.  If you were one of the luckies, please e-mail me, [email protected]
AND, we have finalized

the new cover

for LET THEM EAT VEGAN!  When do you get to see it?  Very soon - say tomorrow??!  Hang tight!
Until then, you may wanna' vote...?
Just remember all those good times we had over some Homestyle Chocolate Chip Cookies...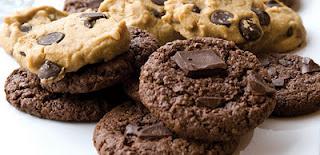 and, those Frosted Brawnies...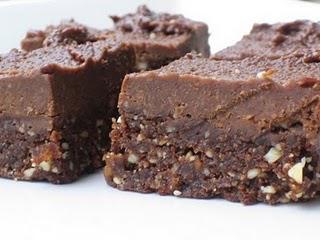 ...those were the days.  Where's all the wooing gone?  **sigh**
((More giveaways to come to celebrate the launch of LTEV!))