I was very lucky to be given the opportunity to work with Sally Butler's new range of Heritage papers in preparation for the WDYTYR show at Olympia in London.
The layouts below are all 12" x 12" in size and feature a range of colours and themes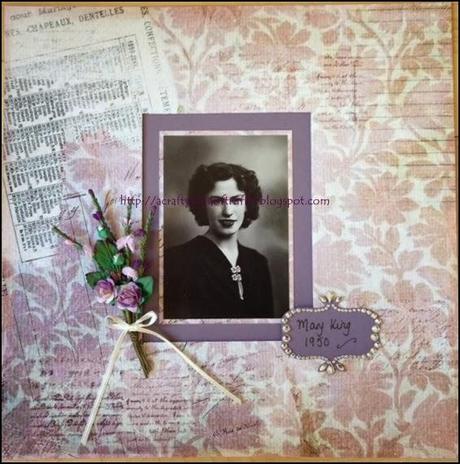 The page above features a photograph of my Mum aged 18 (she is 81 now so this was a few years ago!)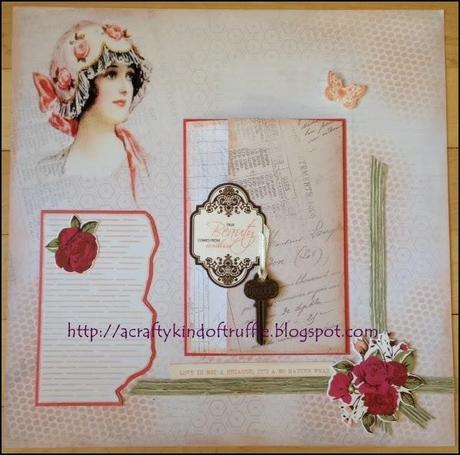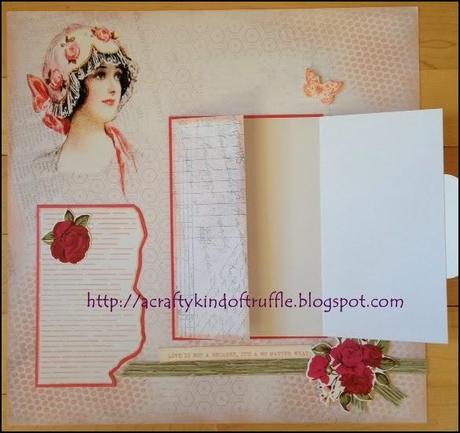 The above page shows how journaling and information can be hidden from people looking through your album but still available to you.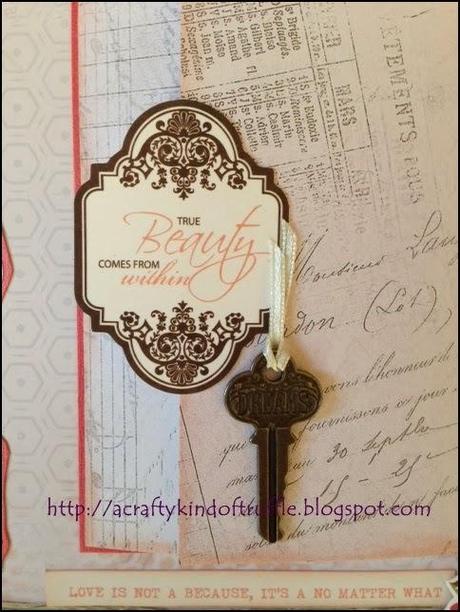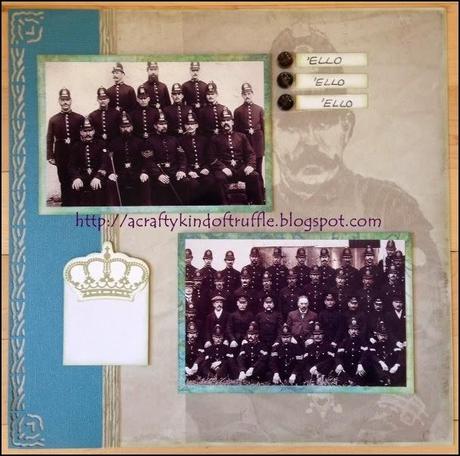 Sally has been taken to ensure the uniforms are British as can be seen in the layout above.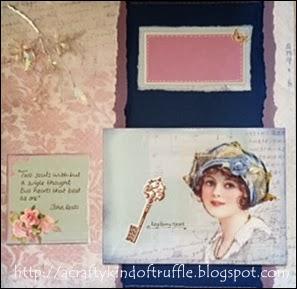 I wont be at the show as I will be playing at the shop! Feel free to pop in to see me if Olympia is a little too far for you to visit.