Oh, come on, admit it, Thanksgiving dinner can bring out the best and the worst in families. Without presents to open, fireworks to awe, or distraction happenings to dilute the participation most family holidays require, Thanksgiving can wreak havoc in the most solid of couple relationships.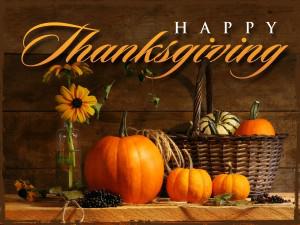 Oh, the family worries holiday stress can bring! And, the fourth Thursday of November is only the start of the madness to come!
First there's the issue of where to go. With traditions running deep, it's often difficult for couples to decide which family to offend by declining their invitation. When partners are first known as an official pair, the jockeying begins. Everybody wants to share a turkey leg with the newest couple in the family. A tug-of-war the likes of which a wishbone has never seen can easily draw blood.
Then there's the snickering over whose green bean casserole should hold court on Grandma's lace tablecloth. Soon phones run hot over which stuffing, or is it dressing, should be served. Then apple vs. pumpkin vs. pecan pies cause angst. Usually all desserts make their appearance, but then calorie counts reign supreme in groaning board conversations. There's always one at the table who's on a diet and makes tablemates feel oh so guilty.
Speaking of the table, who sits where? Seating arrangements often take a Brigadier General's strategic planning to pull off on this special day of thanks. And, should surly teens be welcomed at the adult table, or remain to terrorize the little ones at the kiddie table for yet another year?
Family football fans will argue over the best teams, and nobody is really sure if all arguments are in jest. And what about Uncle Herman who claims the original Wild Turkey bourbon bottle as his soul mate? And what to do with 90-year-old Aunt Sophie who can't remember where she put her purse . . . or other more personal things.