The wait is almost over, the Whitney and Bobbi Kristina: Didn't We Almost Have It All documentary premieres this weekend on Lifetime.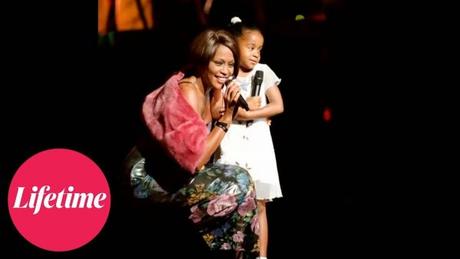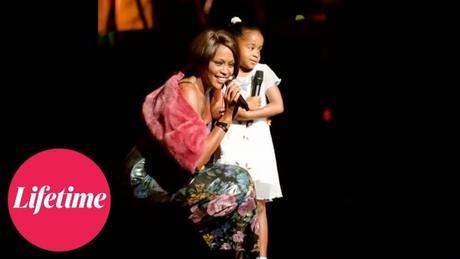 The two-hour documentary will present an in-depth look at the mother/daughter relationship of Whitney and Bobbi Kris, both of whom struggled in their love lives and with drugs and alcohol.
It's almost scary how both of their lives played out exactly the same for the world to see. Both Whitney and Krissy tragically died in the bathtub.
The emotional doc will be a candid look at and celebration of their lives, and will feature intimate conversations with friends and family.
On Saturday, Feb. 6th I'll be tuned in to watch.