This shop has been compensated by Collective Bias, Inc., and its advertiser. All opinions are mine alone. #SweetenTheSeason #CollectiveBias
Need an easy, last minute Halloween treat for classrooms or parties? Well, I have just the treat for you: White Chocolate Caramel and Marshmallow Popcorn Balls! Why would I create such deliciousness? Well, I needed a sweet treat, that wasn't candy, for my friends and their kids. Some of these kids are a little over cupcakes so I was running out of ideas when I remembered that I used to make popcorn balls. They are so easy to make, can store for days and come on, who doesn't love popcorn!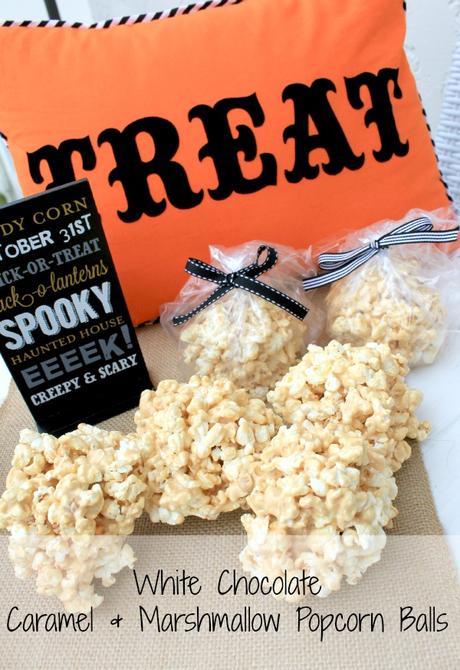 Like I mentioned before, these are easy peasy to make. You need a few ingredients, a little time and some cute ribbon!
White Chocolate Caramel & Marshmallow Popcorn Balls

Ingredients:

2 bags natural popcorn, popped (no butter)1 tbsp unsalted butter1 bar BAKER'S Premium White Chocolate1 11oz pkg of KRAFT Caramel Bits1 7oz JET-PUFFED Marshmallow Creme3 tbsp water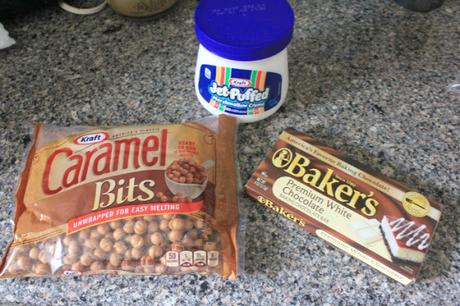 Pop your popcorn and lay out on a cookie tray topped with parchment paper. Turn your oven onto warm, or the lowest setting, and place popcorn tray in oven.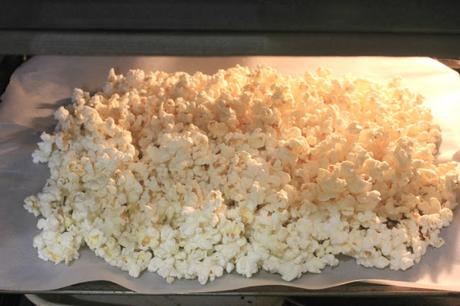 In a small pot, add the 1 tbsp of unsalted butter and the chocolate bar (broken in pieces) over low heat until chocolate is melted. Stir continuously.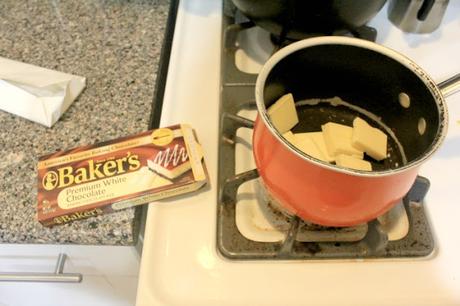 Once chocolate is melted, add caramel bits and water. Stir.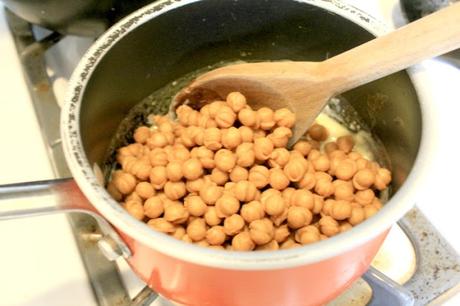 Add marshmallow creme and continue stirring.


Raise the heat to medium-low and continue stirring mixture. The caramel bits will slowly melt. If mixture stays too chunky, add a little more water, 1 tbsp at a time.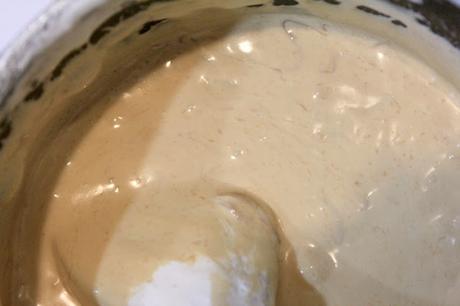 Pull popcorn out of oven. As soon as the chocolate caramel sauce is nice and smooth, remove from heat and quickly pour all over the popcorn.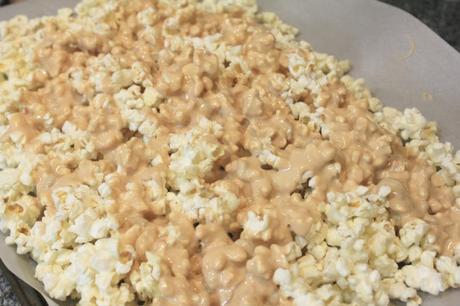 Now it's time to use your hands. Rub a little butter or olive oil on your hands and mix all the popcorn and sauce together. Try to cover all the popcorn. Wash your hands with warm water to remove all the sauce. Then grab two hand-sized pieces of wax paper, scoop some of the popcorn up with the wax paper (like gloves) and form into a ball. I make my popcorn balls quite large but you can make them any size you want. 2 bags of popped corn will usually give me 12 large popcorn balls. I say usually because I eat some along the way so I might end up with 11! LOL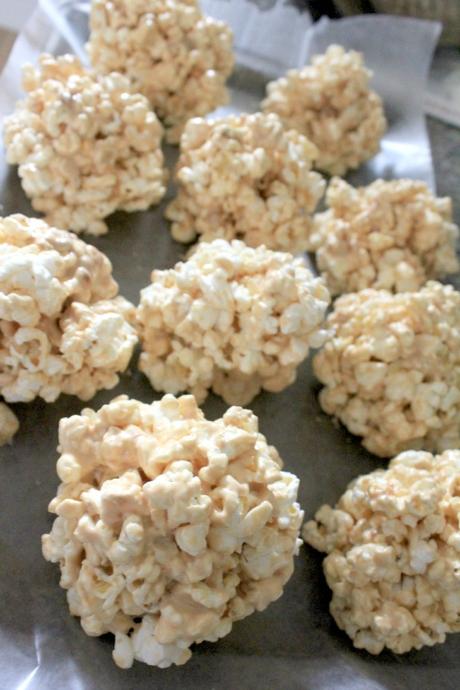 These ooey, gooey balls of perfection are the perfect treat for any gathering, but especially sweet during Halloween!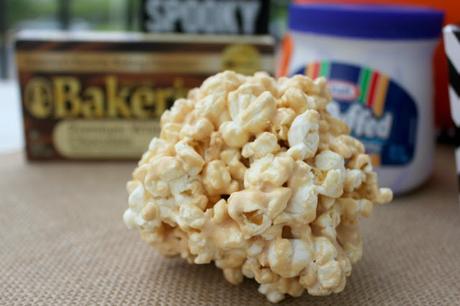 I mean, look at this!!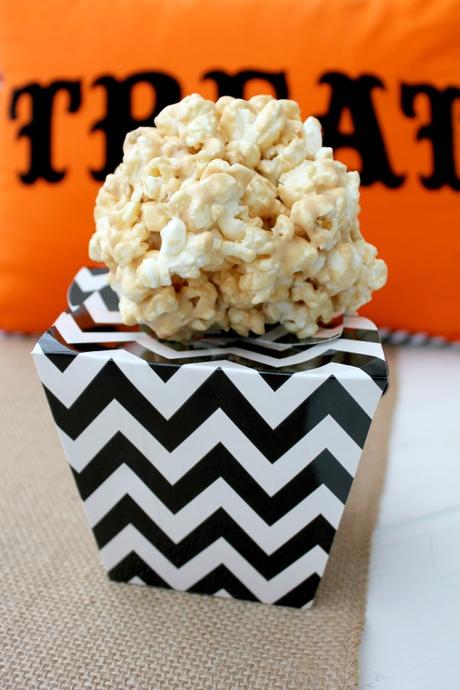 All that's left to do is package them in clear bags ad attach a cute ribbon! I usually make popcorn balls 2-3 days before I give them out or serve them at a party. They store well in an air-tight container!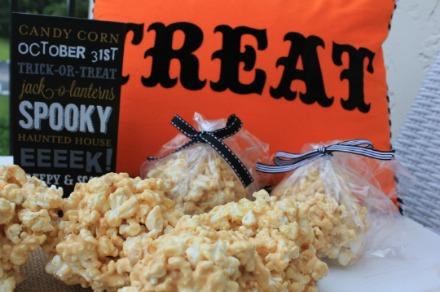 In my opinion, this is a sweet treat that anyone can make, especially busy moms!! Moms can create lots of easy, budget-friendly holiday recipes with KRAFT items all from the Walmart Bake Center!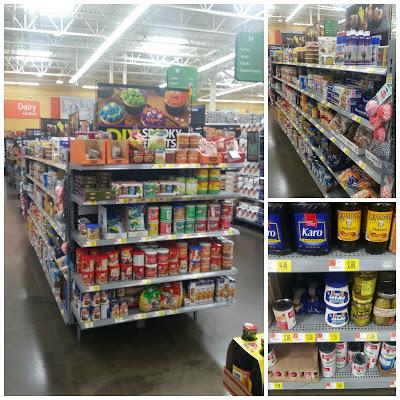 Tell me: Have you ever made popcorn balls? What yummy deliciousness do you add?