Chic & Stylish Weddings
Chic & Stylish Weddings -
A beautiful destination wedding in Florence, Italy we share with you today! From the gorgeous Monique L'Hullier wedding gown to the wedding cake being built in front of the guests, this wedding is unique!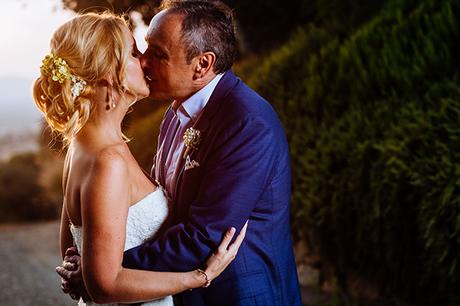 Photography : Liam Collard Photography
"My husband and I met in a bar in Hong Kong where we both live and work. His daughter introduced us.", the bride shared with us.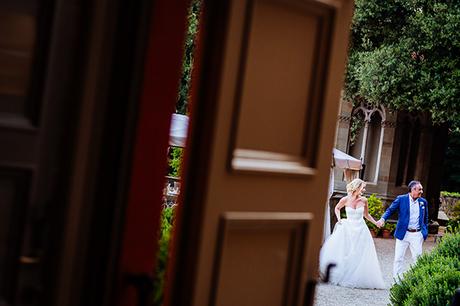 Photography : Liam Collard Photography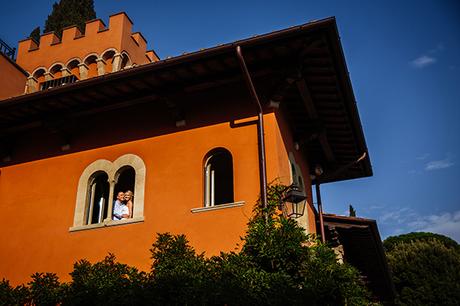 Photography : Liam Collard Photography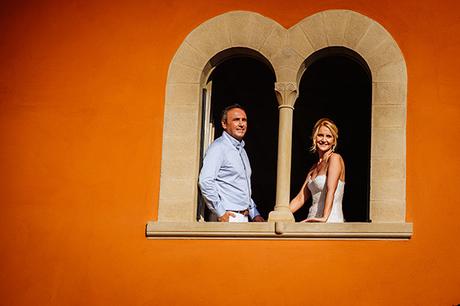 Photography : Liam Collard Photography
"He proposed at home, on one knee after the clock turned midnight on my birthday as we had just enjoyed a wonderful meal at our favorite Michelin star restaurant, in Hong Kong. He had set up the song "Marry me" by Train to play in the background!"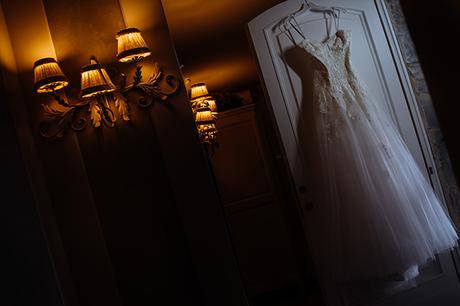 Photography : Liam Collard Photography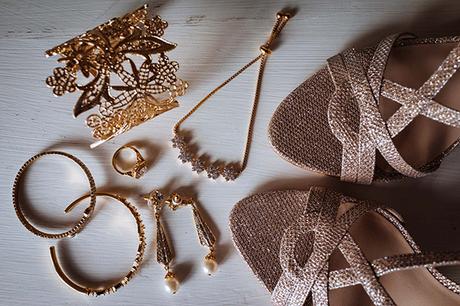 Photography : Liam Collard Photography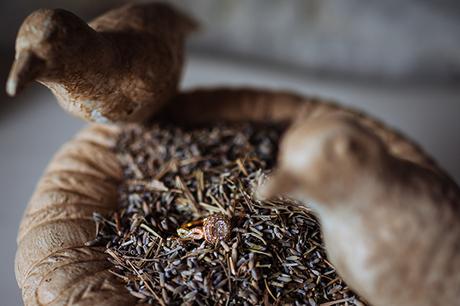 Photography : Liam Collard Photography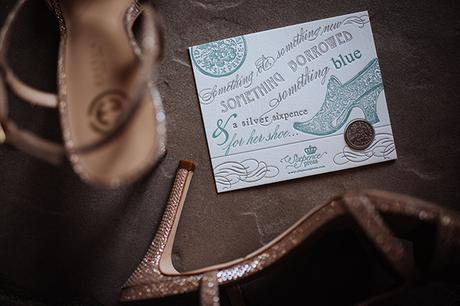 Photography : Liam Collard Photography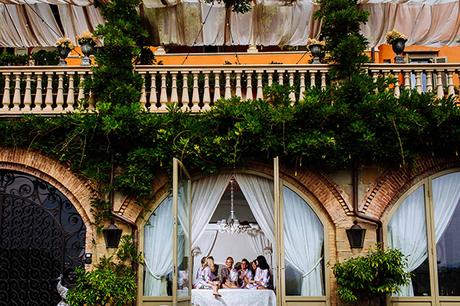 Photography : Liam Collard Photography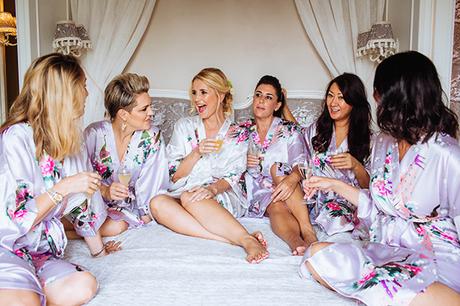 Photography : Liam Collard Photography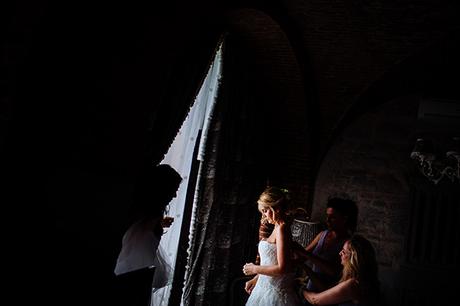 Photography : Liam Collard Photography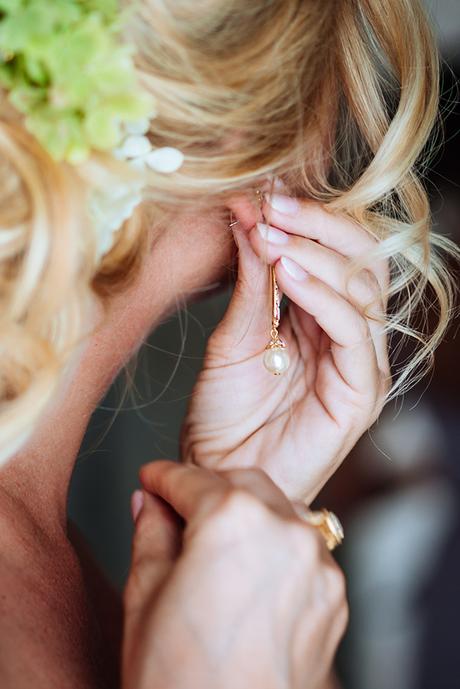 Photography : Liam Collard Photography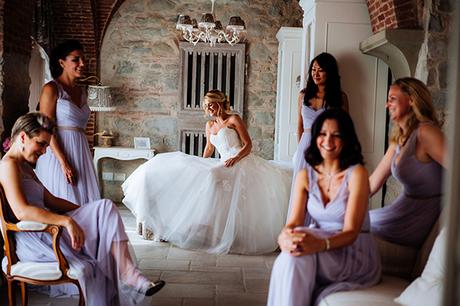 Photography : Liam Collard Photography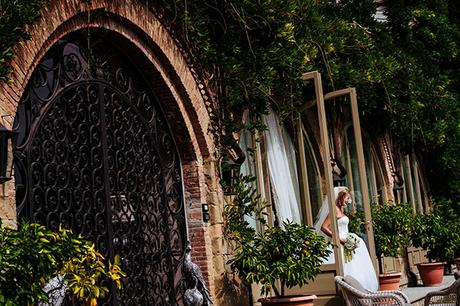 Photography : Liam Collard Photography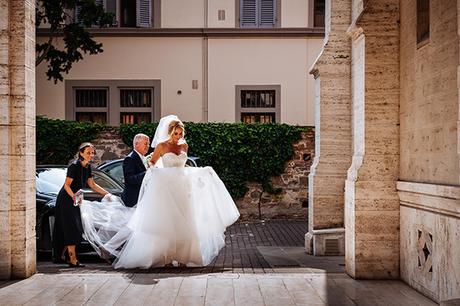 Photography : Liam Collard Photography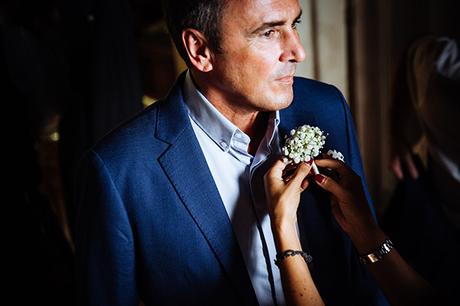 Photography : Liam Collard Photography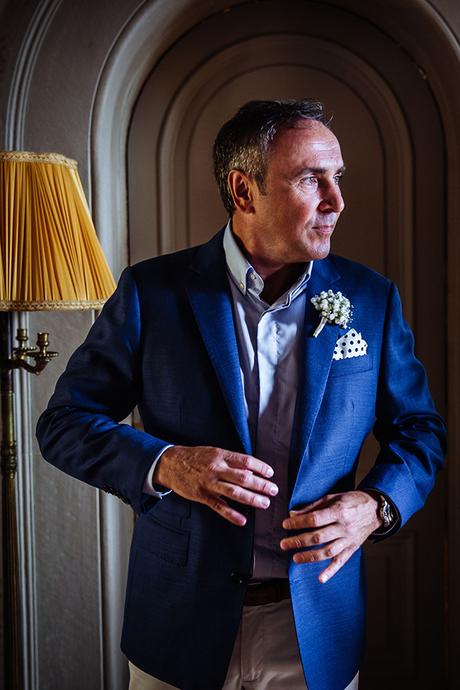 Photography : Liam Collard Photography
"The ceremony took place in Florence, Italy at St James Church. We chose Italy because it's a country we both love, for the food and wine. Also, my husband's parents are Italian even if he grew up in Canada."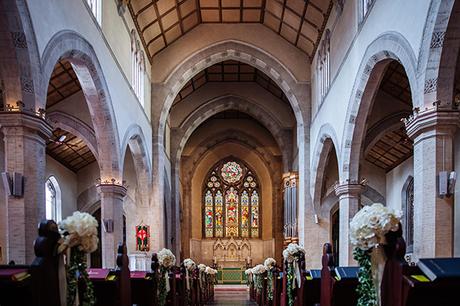 Photography : Liam Collard Photography
"My wedding dress was from Monique Lhuillier and was romantic and princess like."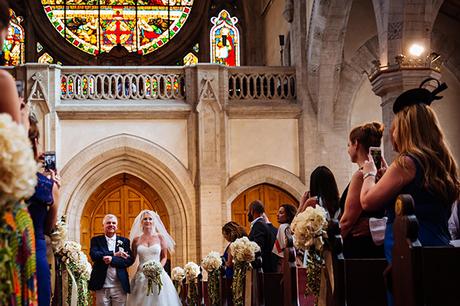 Photography : Liam Collard Photography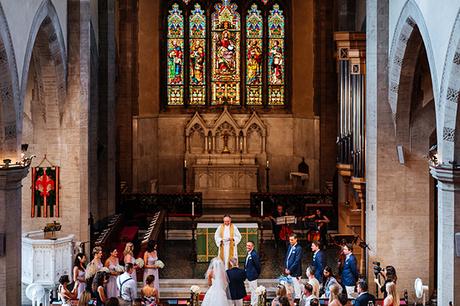 Photography : Liam Collard Photography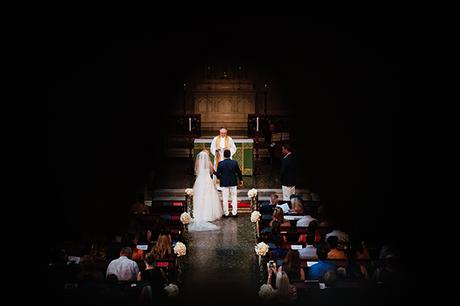 Photography : Liam Collard Photography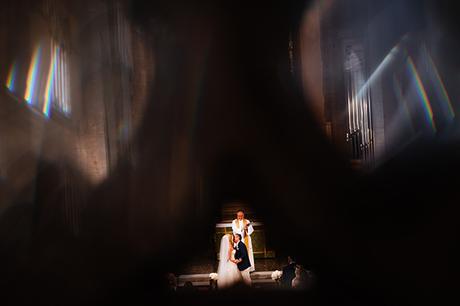 Photography : Liam Collard Photography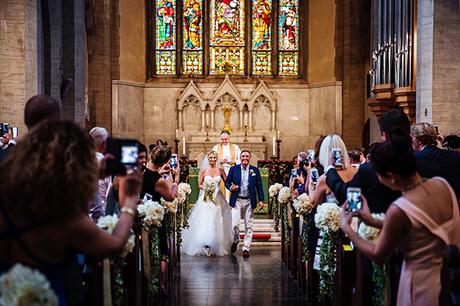 Photography : Liam Collard Photography
"The concept of our wedding was "Italian Chic" and the colors were mostly white and gold. The bridesmaids wore lavender. For my bouquet I picked freesias and roses!"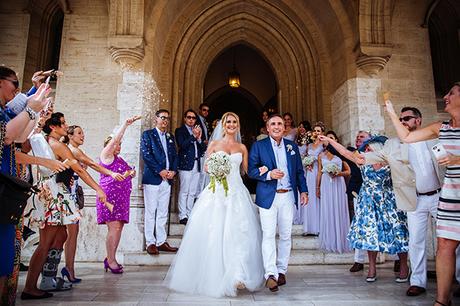 Photography : Liam Collard Photography
"My wedding decoration was simple, romantic and classy. On the hill overlooking the city of Florence we didn't need to add much, only some gold candelabras and complimentary table setting and a few assorted white and green flower arrangement."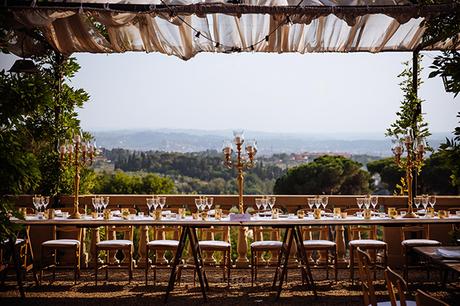 Photography : Liam Collard Photography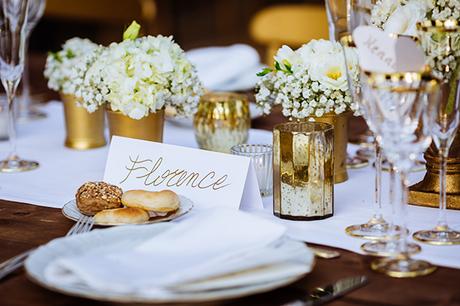 Photography : Liam Collard Photography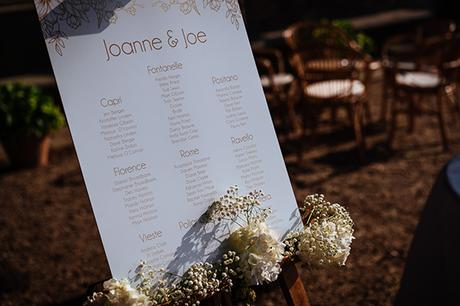 Photography : Liam Collard Photography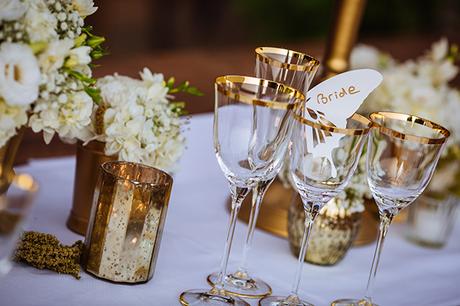 Photography : Liam Collard Photography
"For my wedding, I found inspiration in many wedding blogs, Pinterest and from my wedding planner. The venue was so stunning that not very much was required."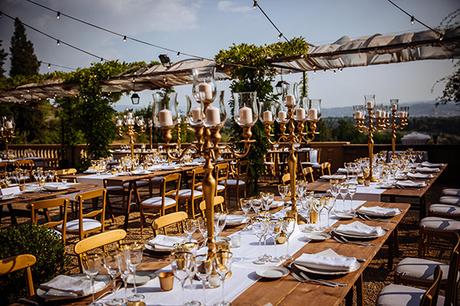 Photography : Liam Collard Photography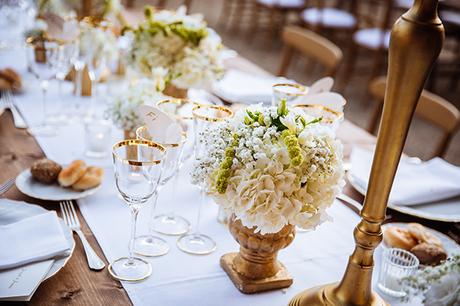 Photography : Liam Collard Photography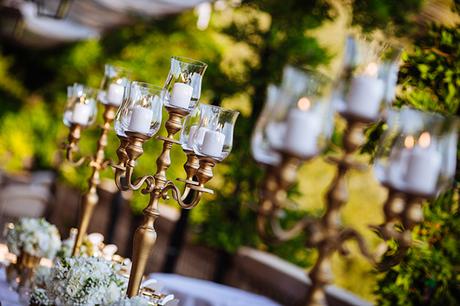 Photography : Liam Collard Photography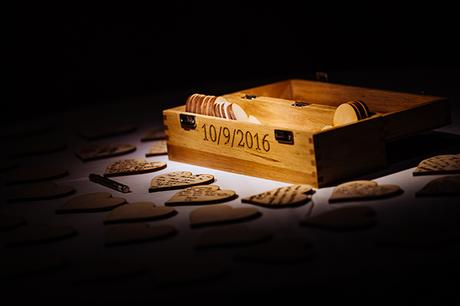 Photography : Liam Collard Photography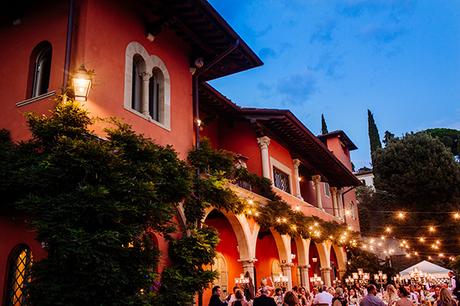 Photography : Liam Collard Photography
"The best moment of our wedding was when the chefs came out and made the cake in front of us and all our guests and everyone gathered round. They played Dean Martins "That's Amore" and we were looking out to all our family and friends singing and waving sparklers…. my heart leapt! It was like we were in a movie, it was so so beautiful!"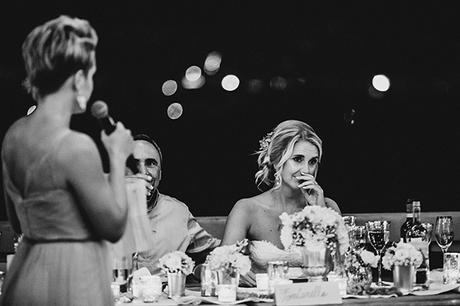 Photography : Liam Collard Photography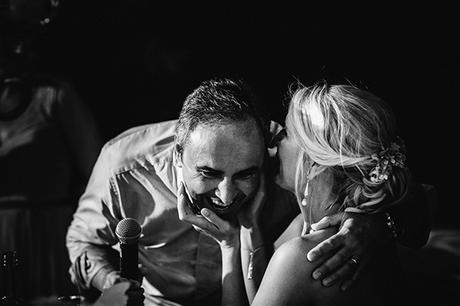 Photography : Liam Collard Photography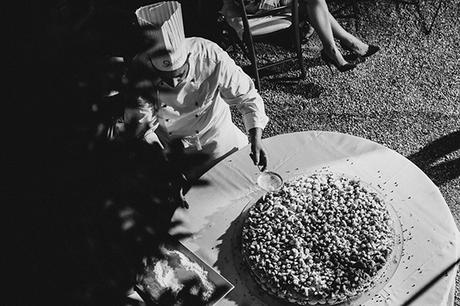 Photography : Liam Collard Photography
"For a bride who is planning her wedding now I advise to not sweat the small stuff and to make sure she has other people to take care of things on the actual day…friends, bridesmaids or wedding planner. She needs to be completely free of worry and stress on the day, from an organization perspective."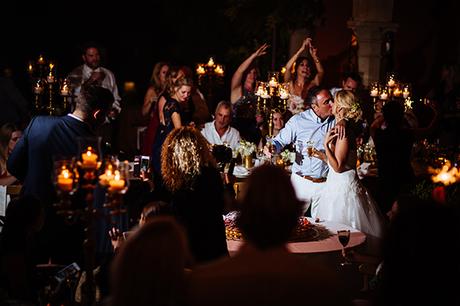 Photography : Liam Collard Photography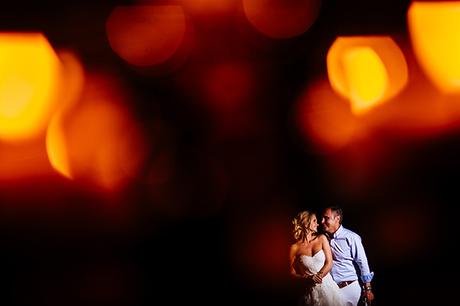 Photography : Liam Collard Photography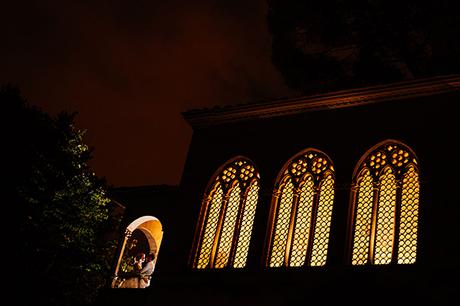 Photography : Liam Collard Photography