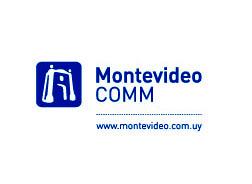 The growth of the digital video advertising market in the LatAm region is led by several key publishers who see the new opportunities that video can offer.
The Smart AdServer's goal is to support publishers during the evolution of the digital media landscape. This is the case with Montevideo COMM – the only private ISP in Uruguay.  They have adopted Smart AdServer video ad technology to implement their new monetization strategy.
Damián Parrino, the Head of Service Latam, had the chance to interview María Inés Pérez, Advertisement Sales specialist, and Martín Sommaruga, Design Team manager at Montevideo COMM. They present their vision of the video advertising market in Uruguay and the strategy of Montevideo COMM.
What is Montevideo business and video ad strategy?
Montevideo COMM is a digital pioneer and the only private ISP in Uruguay dedicated since its inception to providing services and corporate Internet and Intranet solutions for enterprises. Two years ago, we created Canal M, the first digital Channel in Uruguay which produces various types of content and with it we started to monetize our video content.
According to you, what is the future of the video advertising market in Uruguay?
We believe that the video advertising is just beginning to explode in all of its opportunities and it is going to generate a significant revenue growth with the emergence of various digital channels.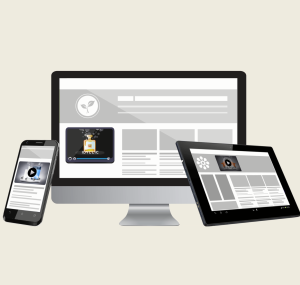 How does Smart AdServer technology help you in your strategy?
Smart AdServer solution allows us to have complete control of our ad campaigns and to get all the necessary data to maximize yield from our inventory. We stand out to our advertising base for the detailed campaign statistics we are able to provide: views, skip, fullscreen, clicks, etc. It is through Smart AdServer that we have access to these data. We are very satisfied with the global solution provided by Smart AdServer and the video solution is an easy–to-use tool.
Which ad formats are you delivering? And on what platforms?
Before we started using the Smart AdServer solution we were limited in that area. Smart AdServer gave us the ability to integrate different formats, and now we use all of the video ad formats available. Most frequently used video ad templates are:  pre/post roll, overlay and video outstream. Smart AdServer also allows us to reach users on a variety of platforms. Our online video ads are currently delivered on desktop but we are planning to extend the campaign reach to mobile App and mobile web.