One in six are more likely to purchase a property if it has nice artwork
A new study has found a quarter of homeowners wish they had better taste in art
40% of homeowners match their furniture to their color scheme
Despite this, two thirds have no idea which colours go well together
In light of our recent rebrand and messaging that even radiators can be a piece of art in your home, we wanted to find out how many of us Brits know where to start with art!
Our new nationwide study on the interior style and art knowledge of UK homeowners has revealed that 15% are more likely to purchase a property if it has nice artwork and that the interior style of a home is very important to them.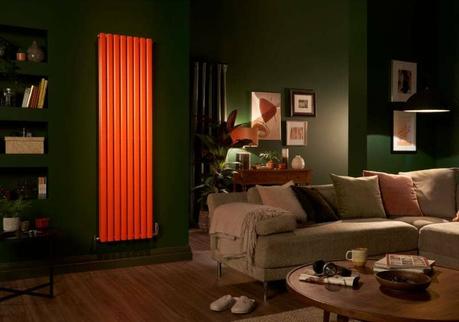 Do you know your stuff?
Overall, results from the poll of 2,004 homeowners showed that the country has a love for artwork and interiors but isn't that clued up on how to implement this in their own home. Of those polled, 23% said they love staying up to date with interior trends and 40% match their furniture to their color scheme.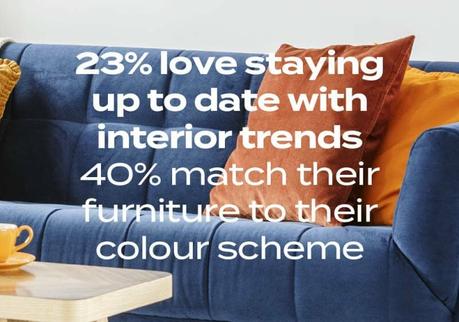 Taking it all in
When asked about the first thing you notice when walking into a home, cleanliness came out top (26%), followed by décor (23%), furniture layout (15%), artwork (8%) and radiators (8%).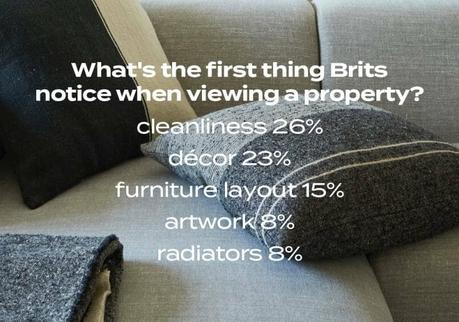 Hostess with the mostess
On confidence in hosting, over half (57%) are house proud and 88% love having friends and family round to show off their home and their interior style.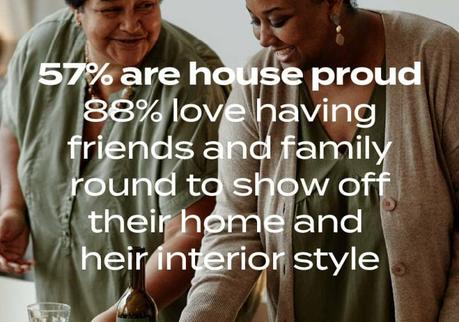 Talking trends
Despite this, only one in 10 (11%) are actually confident in naming interior trends, and over two thirds (70%) are unsure which colours go with which. Furthermore, a quarter of homeowners wish they had better taste in art.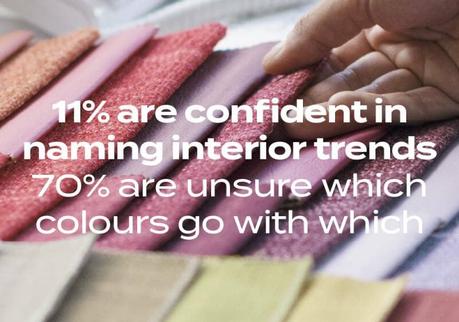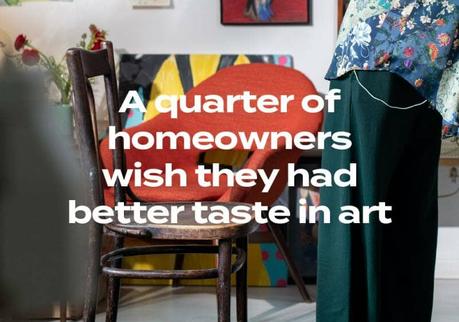 Bring in the experts
To give you lovely homeowners a helping hand, we spoke with Giulia Lecchini, deputy director of Opera Gallery London, to give some advice on interior and artwork styles that are easy to add in your home.
To get started, Giulia explains "I first recommend to listen to your own taste and interests, set a budget and find a good advisory to help you navigate this world. To build a domestic collection is a never-ending process of discovering what you like and you feel good with, you will get to know your preferences and exactly what you want to achieve only with a bit of time. But first, trust your feelings."
"Art can be extremely helpful in making a space special and very personal. It can be related to certain memories, special moments, inspiring and positively affecting our own mood, bringing joy to your own lives."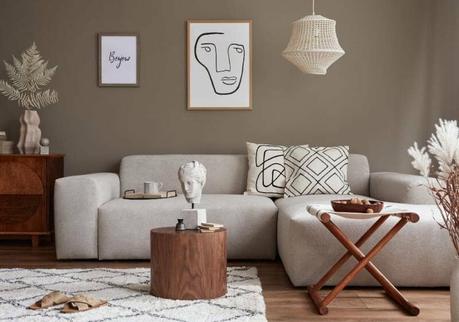 Wall art, never wallflower
If you're worried about overcrowding a room, focus on something simple like painting the door frame in a sky blue, or matching your radiators to the colours of your wall.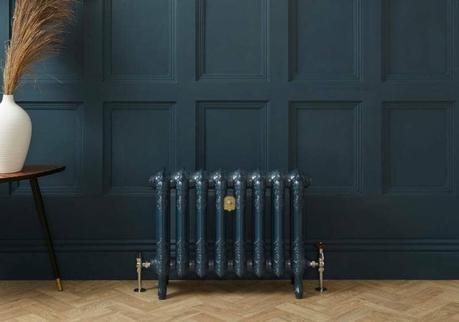 Match finish with fixtures
Some of our customers match their timeless metallic gold and copper Windsors to the warm tones in the frames, lighting and artwork for a carefully considered scheme like @runcisatno9 and @the_nelsons_at_number_10.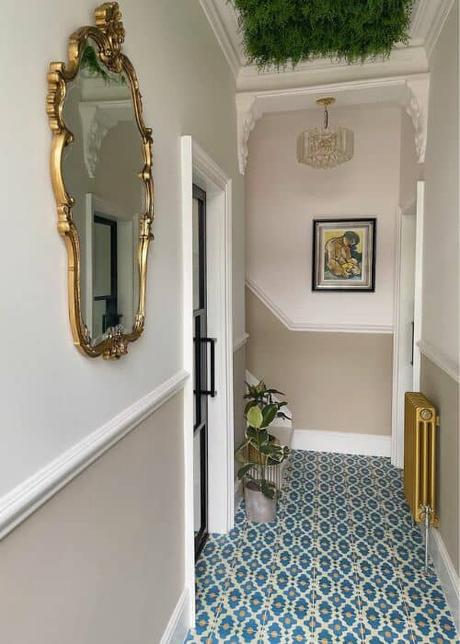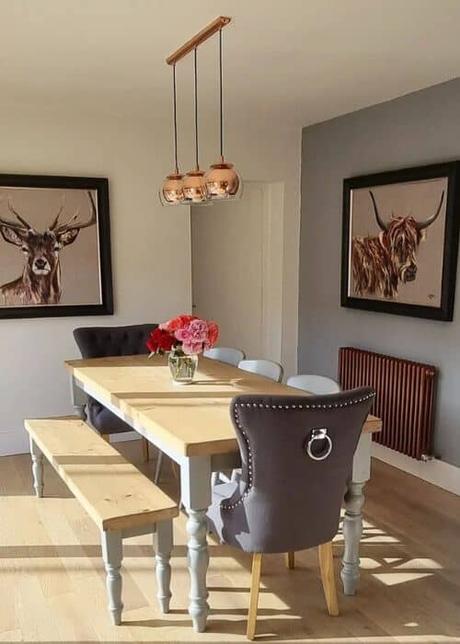 Colourful contrast
For more of a maximalist look, go for a colourful designer radiator on a contrasting wall to instantly draw the eye and select artwork, prints or photos that complement the panel finish.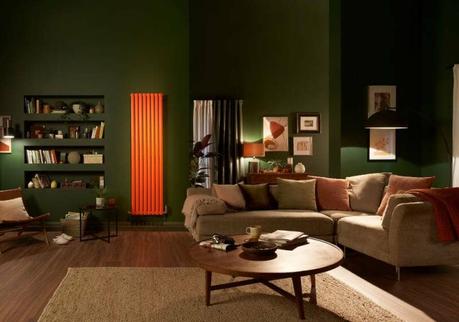 Gallery goals
If gallery walls are more your style, hang as many as you like without worrying about saving room for the radiator. Slim vertical radiators can be easily installed on awkward wall sections like @dasilvadesignhouse and create stylish features in places that would otherwise be wasted. These easy touches will add great style to a room without too much trouble.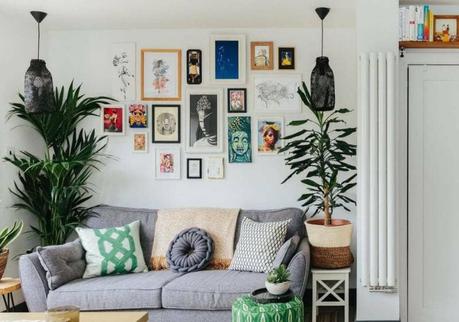 It's great to see that Brits are getting more confident with their interior style choices and that radiators are becoming more of a statement piece. Art doesn't have to be something unattainable – it can be as simple as framing your favorite birthday card, or matching your bold feature wall with your heating system. Ready to start your radiator transformation?