Readers and followers of British Couture here's a quick post on where else you can find it:
Find me on Twitter @hubbyxx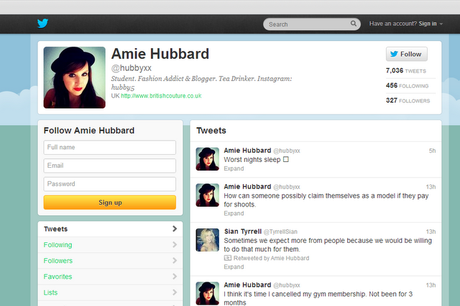 Just recently joined the Pinterest hype under Amie Hubbard.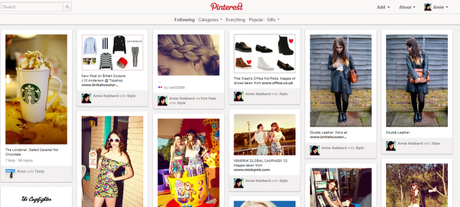 Instagram under hubby5.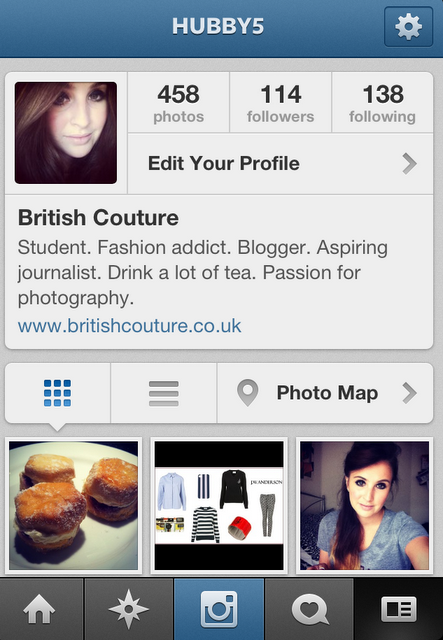 Find me on Facebook under Amie Hubbard.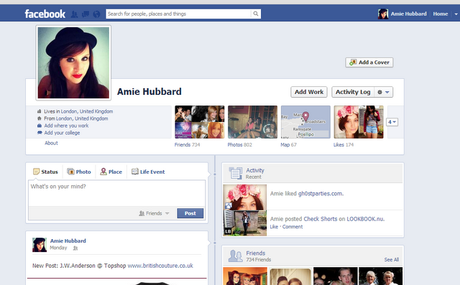 Good ol' Bloglovin under British Couture.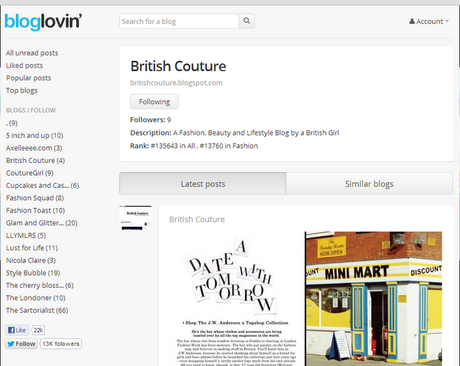 Recently joined the ifb network. Find me @britishcouture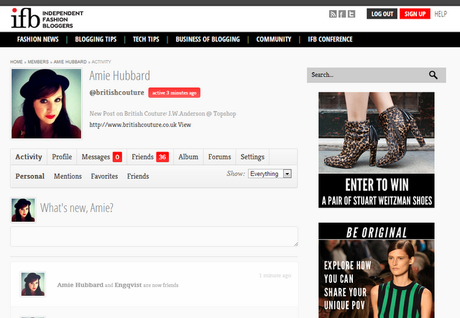 After being contacted to ask if I would like my blog to be featured on Paperblog I leaped at the offer. Find me under British Couture.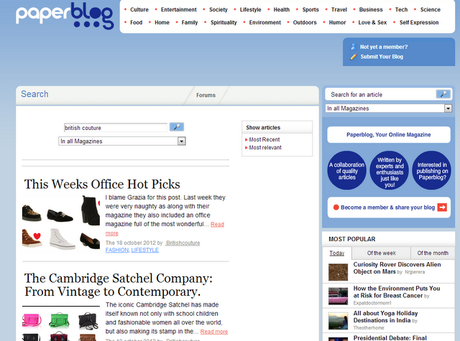 Proud to show off the editors pick on Paperblog last week.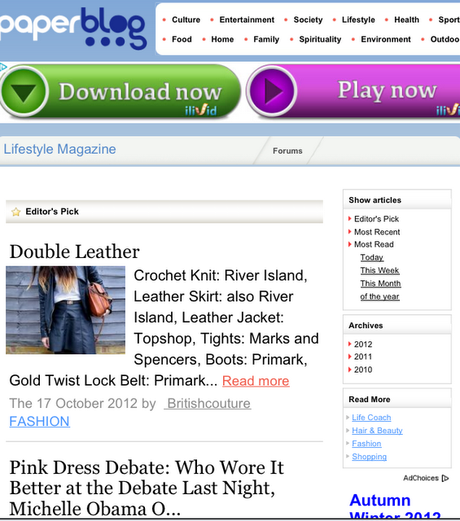 Any recommendations on other places to network, fellow bloggers?