Where should your next holiday take you? It's a question we all have at some point in our lives. If you're a bit of a
seasoned traveller
, or you're just someone who's been jet setting off to the same place for the last five years, there's a good chance you're a bit stuck for ideas regarding this matter. 
You're just not sure where to head off to next. You feel like you've seen and done it all, or you're a creature of habit, and you're not sure how to make a change that'll be both enjoyable and doable! You might even have a budget to stick to, which guarantees you can't just let loose and go wild!
Which is why this post is here to help. You need a place to go, and we've got a couple of key tips that'll help you narrow down the field. So, without further ado, let's get into them below.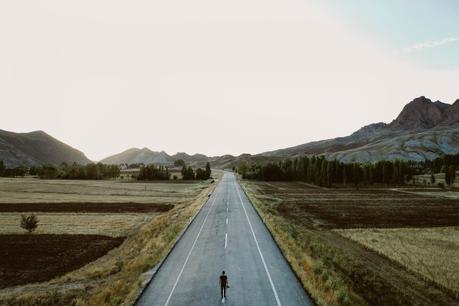 Pexels Image - CC0 Licence
Think About Your Dream Destination
We all have one, even if you're not sure it exists. Some of us want a proper beach holiday, with plenty of warm sun and
soft sand
, and maybe a shopping boardwalk nearby. Some of us want to travel back in time, and see all of the most famous historic landmarks the world has to offer. And some of us like to stay at home, and want to be able to stay in touch with our own four walls whilst we take a trip or two. 
But when you think about it, you can use these factors to help decide where you're headed next. Simply do some research to find a destination that takes most of the dream boxes, and you'll have a thriving idea to turn into a holiday plan! 
Review the Popular Resorts
If you're still not sure where you should head, because you can never be sure of the holiday experience you're going to get, stop yourself before you think any further! You can look up reviews of the tourist hotspots and resorts in your dream destination area, and you can plan according to their opinions and sayso. Review boards work wonders for travellers like you - f they've been already, and seen everything on offer, you can definitely factor what they have to say into your final holidaying decision.
But what kind of boards should you use? Well, places like TripAdvisor are always going to be popular and accessible, but you could also turn to specialists

websites
 to help you out too. If you use a planning and booking company to guide you in the right direction, you're going to know the general prices and availability as well; put all of these factors together and your dream holiday will come together much sooner and easier than you think!  
So, where should your next holiday take you? Only you can decide! Make sure you're aware of what's out there, and all of what's out there, so you never get stuck in a rut.