A few nights ago, I arrived home to find my parents snuggled up in bed together. Aww cute. Then I went to my bedroom and found my two cats, also snuggled together. It hit me – I'm the fifth wheel in MY OWN HOME. So if you're like me and spending Valentine's Day alone when seemingly every other person mammal on earth is coupled up, here's a guide on how to handle it.
Buy shit. Specifically shit that is not pink, red, romantic, or flirty whatsoever.
How about some jewelry as black as your withered heart?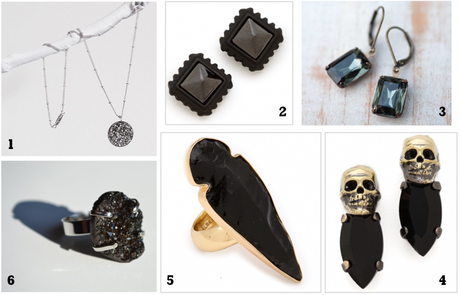 1. Charles Albert
2. Rebecca Minkoff
3. Iosselliani
4. Dinosaur Toes via Etsy
5. Crystal Ship Creations via Etsy
6. Not One Sparrow via Etsy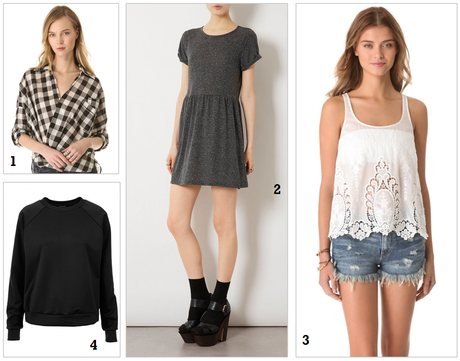 1.  Funktional; way cooler than any button-down you could borrow from a man-friend.
2. Topshop; this would be great to throw on when you roll out of bed at 2pm on a Sunday because you didn't have to get up early and cook a fancy brunch for your boyfriend's parents. Accessorize with a beer and plateful of bacon.
3. Dolce Vita; feminine in a "grandmother's handkerchief or tablecloth" kind of way.
4. Topshop; yes, it's a basic black sweatshirt. But in really cool neoprene fabric. It'll leave men befuddled, trust me.
A classic red or pale pink nail is a perfect Valentine's Day manicure. Say fuck it and try one of these instead.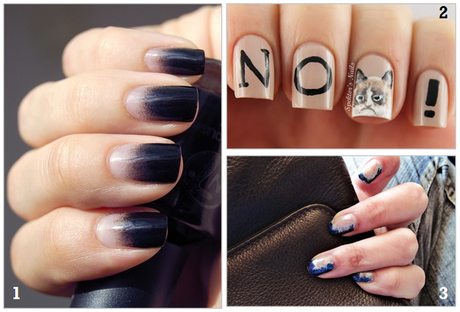 1. Grungy black via Pinterest
2. Grumpy cat (via Spektor's Nails) is the single girl's spirit animal.
3.  Faded and chipped blue via Pinterest
Skip the overpriced, crowded restaurants and treat yourself to a meal perfect for somebody who won't need fresh-smelling breath at the end of the night.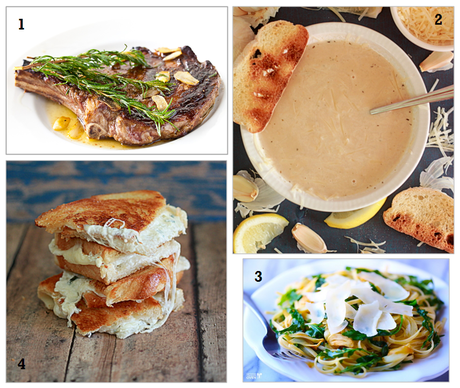 1. Rosemary Garlic Steak via The Steamy Kitchen
2. 40 Cloves of Garlic Soup via Kitchen Treaty
3. Linguine with Arugula, Garlic & Parmesan via Gimme Some Oven
4. White Pizza Grilled Cheese via Kitchen Treaty
For dessert, eat these. These are the best caramels I've ever eaten in my life. Seriously. If you want to emulate me, say you'll only eat 2 or 3 and then eat half the bag in one sitting and wait for the caramel sugar coma to sink in.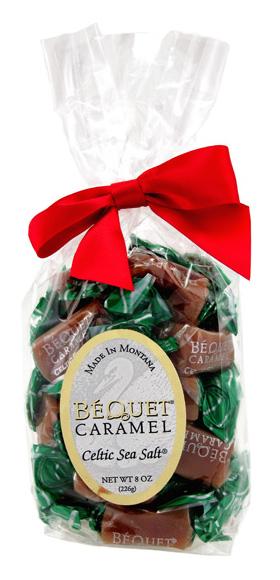 Now…for some entertainment. Don't worry there are no star-crossed lovers or Nicholas Sparks crap here.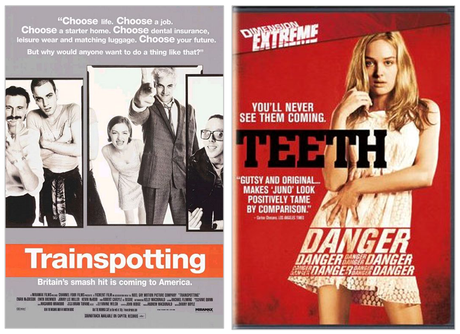 Who has time to worry about things like relationships and love when you're got a full-time heroin addiction to nurture? Trainspotting is one of my favorite movies ever – the sharp humor, bleak story line, wicked soundtrack, and unexpected happy (?) ending can't be beat. Also, full frontal Ewan McGregor. Just because I'm anti Valentine's Day doesn't mean I'm frigid, people.
If you like your movies with a bit more bite…how about Teeth? Not for the squeamish, and definitely not man-friendly, this movie might actually leave you frigid for a little while.
There you go. I am confident that if you follow my careful instructions you will have a kickass Valentine's Day despite the fact that you're alone. All alone. Forever and ever and ever.
Oh, and if anyone brings up Valentine's Day around you, follow my lead: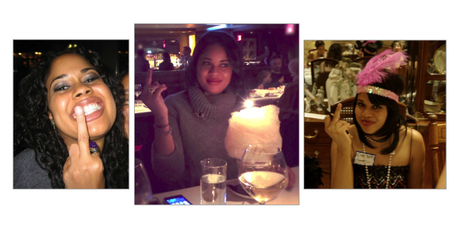 Share/Bookmark