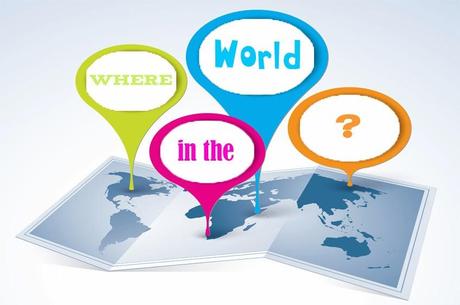 Where in the World? is our series in which Adam, The Daily Constitutional's Editor is logging the locations of his London Walkers.
"We meet people from all over the world, and I thought it would be fun to map them out to create a picture of where our London Walkers (and Daily Constitutionalists) come from.
We'll be breaking it down by English and Welsh counties, Scottish regions, Irish provinces, U.S States, Canadian provinces, Australian states, European, Asian, African and South American countries."
Welcome Oregon, in the shape of a father-daughter traveling team from Portland who joined us on the Rock'n'Roll London walk last Friday!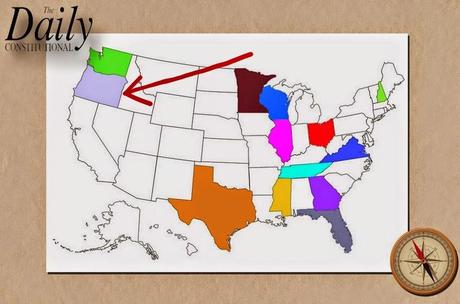 With the Wimbledon Championships in full spate, we pause to remember Margaret Osborne duPont, Ladies' Singles Champion in 1947 and runner-up in '49 and '50.
She was born in Joseph, Oregon in 1918.
She was also Wimbledon Doubles champ in 1946, '48, '49, '50 and '54 and became Mixed Doubles champ in 1962.
A London Walk costs £9 – £7 concession. To join a London Walk, simply meet your guide at the designated tube station at the appointed time. Details of all London Walks can be found at www.walks.com.