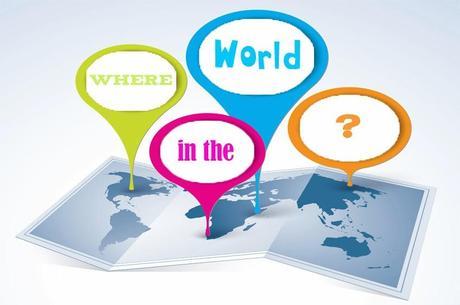 Where in the World? is our new occasional series in which Adam, The Daily Constitutional's Editor is logging the locations of his London Walkers.
"We meet people from all over the world, and I thought it would be fun to map them out to create a picture of where our London Walkers (and Daily Constitutionalists) come from.
We'll be breaking it down by English and Welsh counties, Scottish regions, Irish provinces, U.S States, Canadian provinces, Australian states, European, Asian, African and South American countries."
Thanks to everyone who joined me on a lovely spring day in Kensington! Visitors from home and abroad allow us to splash more color on our Where In the World? map…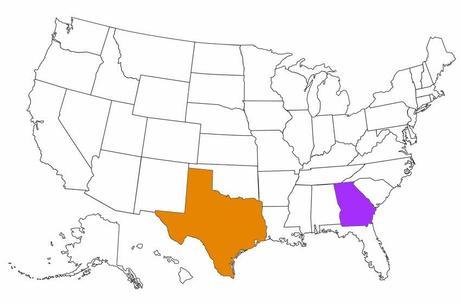 A big "Hello!" to the gals from Delta Airlines flying out of Atlanta, Georgia. Part of our extended "marketing department" they're London Walks "repeat offenders" and have been kind enough to spread the word about our London Walks to anyone who will listen. Thanks guys, it was a pleasure to be in your company.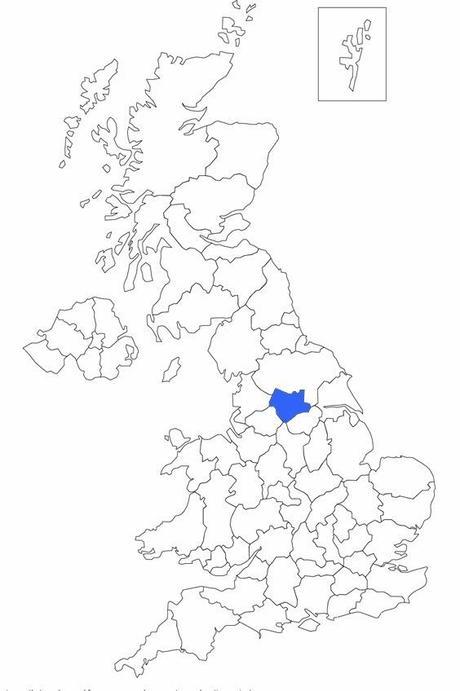 And our first blob on the map of England comes courtesy of the London Walker from Shipley in West Yorkshire. This was his first London Walk – welcome aboard!
Georgia in London
• Martin Luther King Jr, born in Atlanta, Georgia, can be found in statue form here in London above the west door of Westminster Abbey…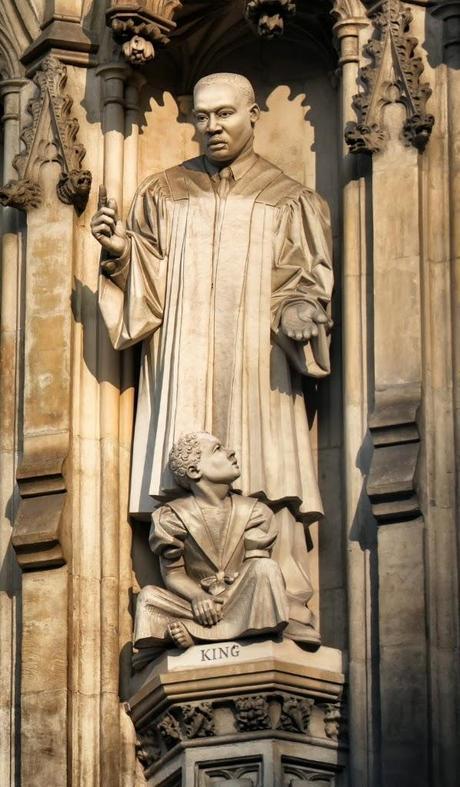 West Yorkshire in London
• Shipley-born theater and movie director Tony Richardson was a founder of the legendary English Stage Company at the Royal Court Theatre in the 50s. He directed John Osborne's Look Back in Anger.
• Herbert Asquith, resident of SW1's most famous commoner's address – 10 Downing Street – was born in Leeds and was Prime Minister from 1908 – 1916.
A London Walk costs £9 – £7 concession. To join a London Walk, simply meet your guide at the designated tube station at the appointed time. Details of all London Walks can be found at
www.walks.com
.