Kerr Smith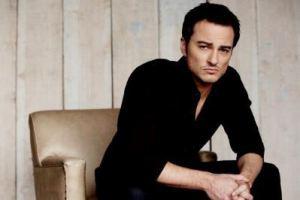 Photo Courtesy: charmed.wikia.com
You remember Jack McPhee…umm I mean Kerr Van Cleve Smith (what a name), right?
I was introduced to Kerr during season two of "Dawson's Creek." He played the shy/awkward, but irresistibly cute young gentleman who rescued Joey Potter from the venus fly trap also known as Dawson Leery.
Before I go into a Dawson Leery induced rage blackout, let's do a little background on Kerr. Born in 1972 and raised in Exton, PA, which is around 30 miles from Philadelphia, Kerr decided to attend the University of Vermont. The dark-haired beauty obtained a degree in accounting (bless his heart…accounting is the devil's work).
1996 was when Kerr began his acting career. His first gig was where many stars have began their career…daytime soaps…duh! Kerr shined in 24 episodes of "As The World Turns," playing Teddy/Ellison 'Ryder' Hughes. Sadly, Kerr's soap run ended in 1997.
1998 brought Kerr the gig that he is most well known for, even today…in my opinion. The gig I'm referring to is Jack McPhee on "Dawson's Creek." Appearing in a total of 113 episodes, Kerr's character is credited with the very first gay kiss on television. Point Kerr.
A film you make recognize the "Dawson's Creek" alum from is "Final Destination." Spoiler Alert: I'm about 87.5% sure Kerr's character (Carter Horton) kicks the bucket at the end…boo.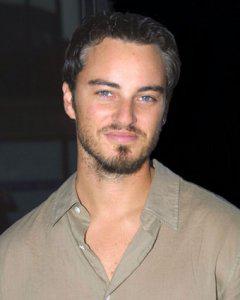 Photo Courtesy: naked.actors.nu
Along with being a certified pilot, Kerr was the very last celebrity to be "Punk'd" on that show Ashton Kutcher used to be on. Kerr also had a wife… Harmoni Everett. These two lovers were married in 2003, but filed for divorce in 2009.
I thought there was a Kerr Smith comeback looming on the horizon with The CW's show "Life Unexpected." Starring along Shiri Appleby (another WB alum) this show only lasted 26 episodes. Sad face.
So where in the world is Kerr now…he recently made a two episode cameo on "NCIS." That's all she wrote…for now.
Kerr – I'm single and ready to mingle…looks like you are too. I really dig your salt & pepper hair…call me.