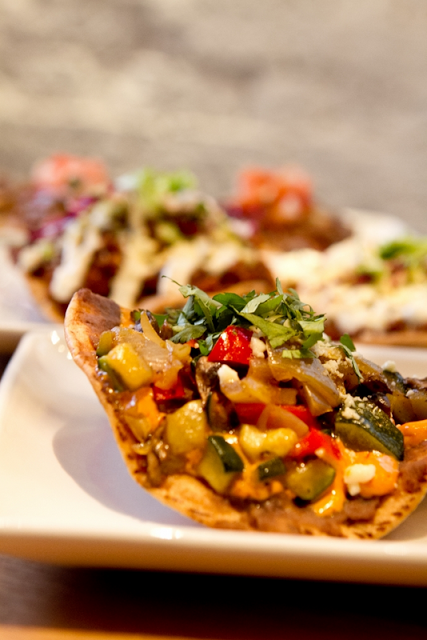 A couple of weeks ago we asked: Where do London Walkers eat?
A few folks came back with great recommendations, such as this one from London Walker Janet L…

@londonwalks I absolutely loved Lupitas! Its close to the Charing Cross station. Mexico City mexican food-so good!
— Janet L ♌ (@janetll69) October 22, 2013




Thanks Janet!
I think it's fair to say that we have been starved of truly great Mexican food in London for a long time now. But with places such as Lupita and Chipotle popping up hither and yon, we now have a range of eateries* at which to stave off the autumnal chill after a London Walk.
* Quick question: does anyone actually use the word "eateries"? Any real person, I mean? Or is it merely a journalistic confection? Answers on a postcard, along with your restaurant recommendations, of course. Please, sir. We want some more!
 Lupita is at 13 Villiers Street WC2
View Larger Map
The next Foodies Walk is On Saturday, November 16 it's Pie Crust to Upper Crust Afoot, Fooding & Feasting in The Strand & Covent Garden. It goes at 10.45 am from Embankment Tube A London Walk costs £9 – £7 concession. To join a London Walk, simply meet your guide at the designated tube station at the appointed time. Details of all London Walks can be found at www.walks.com.