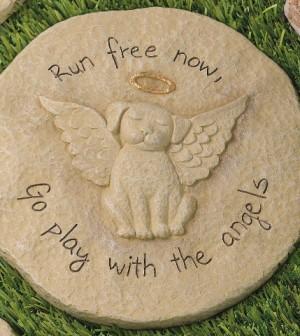 If a much-loved pet dies, or his death is imminent, it often has a deep impact on those humans who loved and cared for him. For many owners, losing a cherished companion is similar to coping with the death of a family member or close friend. Different people deal with this trauma in different ways, but all or some of the stages of grief that are often encountered:
Anticipation of loss
Shock
Denial
Anger
Depression
Acceptance
Why Pet Dog Dies
A dog may die for one or two reasons:
Sudden death through accident of illness
Euthanasia (being "put to sleep" or "put down") following an accident or due to illness, when a cure isn't possible and the dog's quality of life is or will be poor
Check out The Loss of Dog: Keeping His Memory Alive.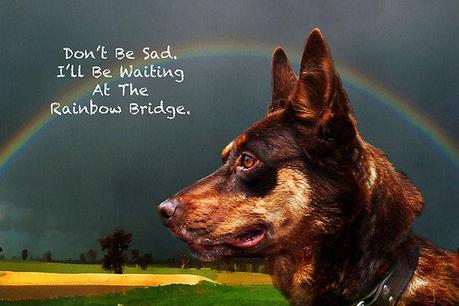 If sudden, you will not be prepared for your dog's death and it will not doubt come as a huge shock. If he has to be put down, you can prepare for the inevitable, although it does not make it any easier to bear. Many owners blame themselves for their pet's death, and agonize over whether the death could have been prevented if they had done things differently. This is a normal reaction, but sadly it can't change what happened. Try to focus on the many happy times you enjoyed with your cherished pet and to treasure those memories.
Read Elizabeth Barrett Browning's poem for her dog, To Flush, My Dog.