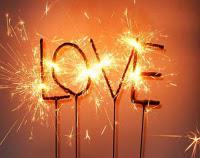 When you know, you know.
Isn't that what people say about the person they're in love with? You just knew?
Well this week on the Today Show, Kathie Lee and Hoda talked about a new survey that revealed that 1-in-5 men compared to half as many women say that for them it was love at first sight. In addition, the survey results showed that men know that someone is the right person in one date, and women need six dates to know.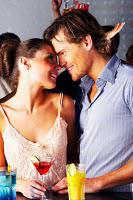 One date? Us ladies get one date to prove that we're the "one?" To me, that seems like a lot of pressure. Do we have to prove that we're right for them in just one date or is it a je ne sais quoi that causes a guy to know so quickly?
Women need six dates. So what does that mean? A guy knows on the spot, but we need six dates to analyze their personality, chemistry, sense of humor, boyfriend potential, husband potential? Are we more analytical or just more cautious? Maybe women just weigh many more factors before we can know for sure.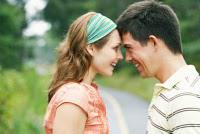 If, like me, you haven't found the "one" it's hard to imagine knowing something like that so soon. I've known for sure after one date and after six dates that someone hasn't been the right one for me many, many times.
But whether it takes one date, six dates or many months, I think the point is that if someone is the right person for you, it doesn't matter how many dates it takes. I think the point is that you found that person and realized that either they are the right one for you or they're not.
xoxo Nickie