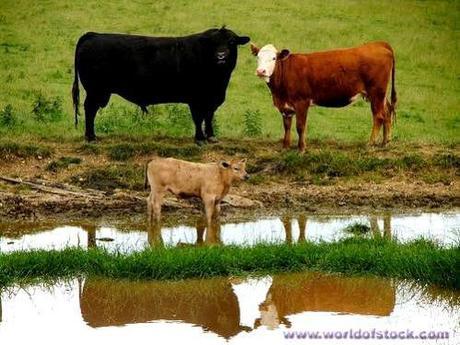 Bull, cow, and their young'un: image via worldofstock.com
Few folks are brave enough to get between a bull and a cow while they are mating, but someone had to try the other day when, in the middle of an intersection in rural Pennsylvania, a bull and a cow were 'having relations.'
So it fell to Trouper John Corna of the Pennsylvania State Police to do his best to 'coach' the pair to move away, as traffic was halted at the intersection of Routes 28/66 and Route 85 in Rayburn.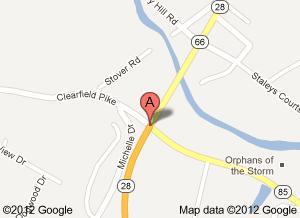 Popular Pennsylvania intersection for bulls: image via Googe maps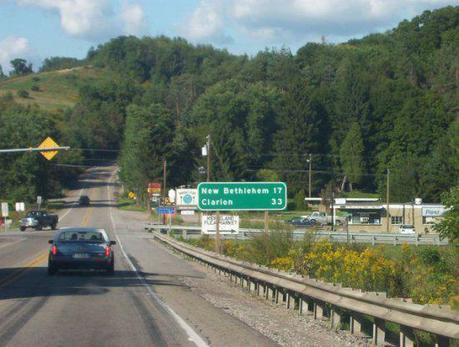 Pretty road but too much traffic for bull and cow having relations: image via Googe maps

Trooper Corna's attempts to encourage the couple to disengage and move from the intersection were ignored by the pair, as they held up traffic in four directions and movement of vehicles from a construction zone at the intersection. Eventually, Corna had to call in Pennsylvania Farm Bureau personnel to coax the pair 'into custody.'

Trouper Corna said that this occurrence was 'a first' in his career, but earlier in the week he had to control traffic on a nearby parkway while a pig ran wild on it.

source: Pittsburgh Post-Gazette; many thanks to Creature Features for the tip!